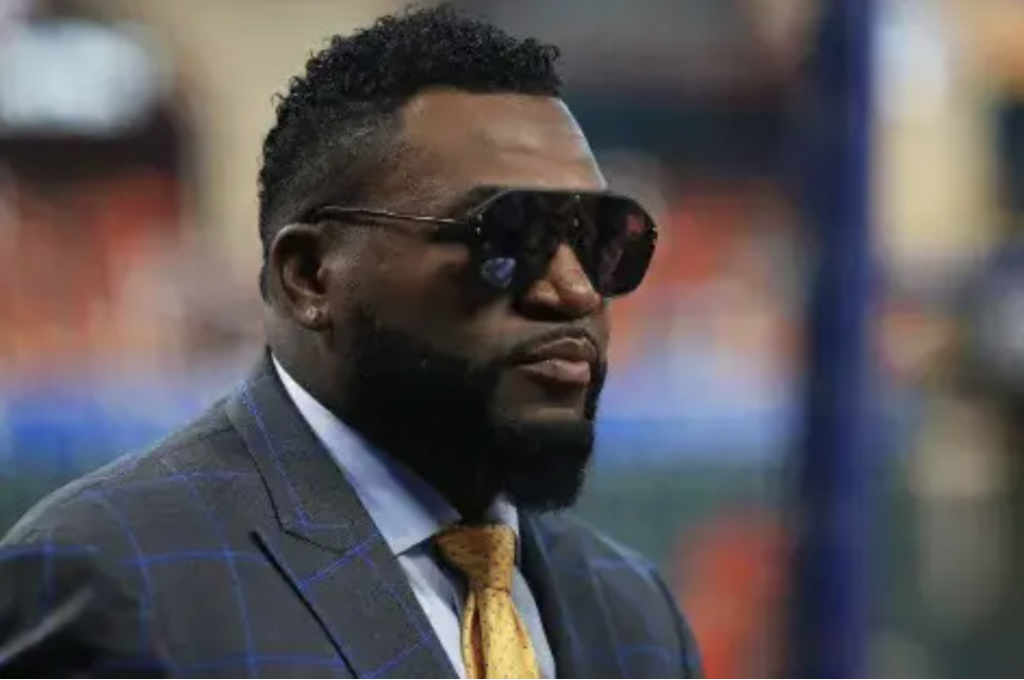 The First Collegiate Court of Santo Domingo province imposed sentences of 30 to five years in jail on 10 of the 13 accused in the gun-fire attack against former Major League Baseball player David Ortiz in Santo Domingo East in June 2019.
26-year old Eddy Vladimir Féliz García and 27-year old Rolfi Ferreras Cruz (Ramón Martínez Pérez) were sentenced to 30 years in prison each. 28-year old Alberto Miguel Rodríguez Mota, was given a 20-year prison sentence.
Others sentenced were:
24-year old Jose Eduardo Ciprian Lebron (Chuky) and 28-year old Oliver Moises Mirabal were sentenced to 10 years in prison each.
31-year old Gabriel Alexander Pérez Vizcaíno was sentenced to nine years in prison.
28-year old Joel Rodríguez de la Cruz (Calamardo) was sentenced to six years in prison.
26-year old Franklin Junior Meran (Rubirosa), 29-year old Porfirio Ayendi Dechamps Vásquez (Nene) and 28-year old Junior César La Hoz Vargas (Yayo) were sentenced to five years in prison.
29-year old Carlos Rafael Álvarez Pérez (Carlos Nike), 28-year old Reynaldo Rodríguez Valenzuela (El Chino) and 31-year old Víctor Hugo Gómez Vásquez and/or Jesús Manuel Ortiz received acquittals due to insufficient evidence.
Read more in Spanish:
Hoy
El Nuevo Diario
27 December 2022