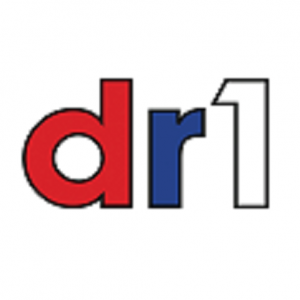 No news is good news. DR1 Daily News takes a break. Headline news (27 December 2022 through 2 January 2023) will be compiled for the 3 January 2023 issue, the first of the year. The headline news happening over the New Year holiday and through Monday, 2 January will be summarized for the 3 January 2023 issue, so our readers can stay informed.
The DR1 Forums will be open 24/7 for posting news and commentaries. Have a super New Year's holiday and the best for 2023!
Take note that the weather forecast for the year is for the chilly weather to continue, but the sun will be shining, warming up the days to 29C at noon. Expect temperatures to drop to 21C or below in the early mornings. The freezing temperatures that have affected the United States are expected to be felt in the Caribbean, with temperatures dropping below 21C in time for the New Year celebrations.
Stay safe!
Read the weather updates:
Onamet
27 December 2022