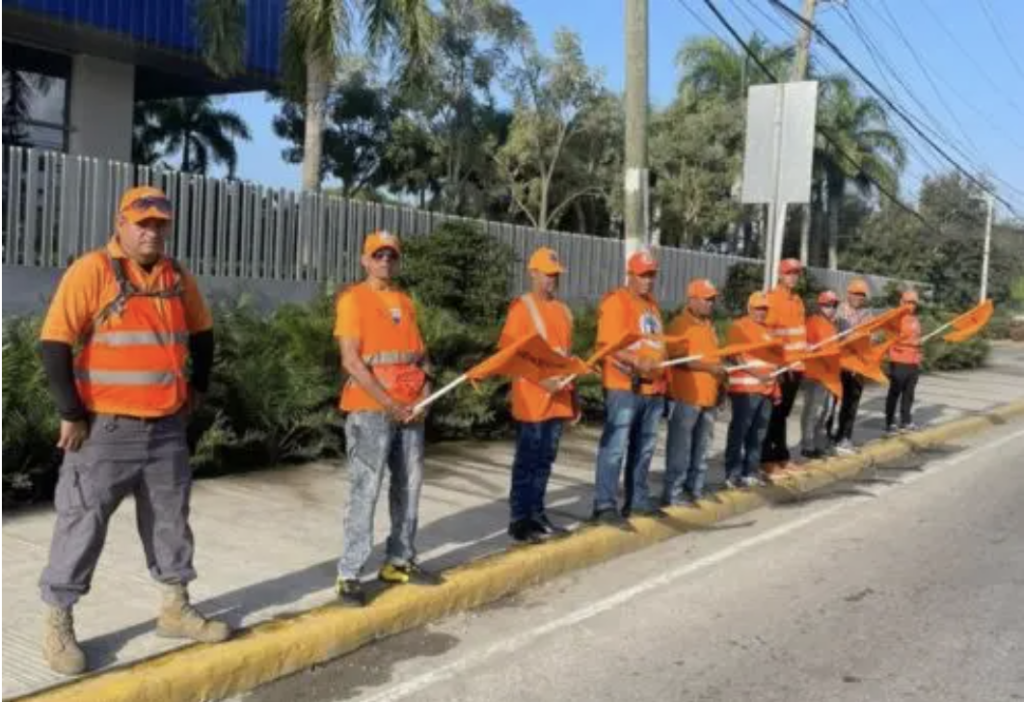 Rosa Santos, the governor of Santiago province, reports no tragic events to regret in her province over the Christmas Eve and Christmas Day holiday (24-25 December 2022). The governor presided over the Prevention, Mitigation and Response Committee (PMR) created for safe holidays. The regional director of the Civil Defense and coordinator of the Committee, Francisco Arias congratulated the people of Santiago and its visitors for the achievement. Arias thanked the volunteers for the success in the operation to preserve lives over the Christmas holiday.
Volunteers from the relief agency and public institutions that participated in the committee patrolled the Cibao International Airport, Embrujo entrance, the Santiago-Villa Gonzalez dry bridge, Benega Crossing and Navarrete crossing, among other strategic points.
The challenge now is to say the same for the New Year holidays. Arias informed that the Prevention, Mitigation and Response Committee is already preparing to go into action in the second phase for the 30, 31 December 2022 and 1 January 2023.
Read more in Spanish:
Hoy
27 December 2022