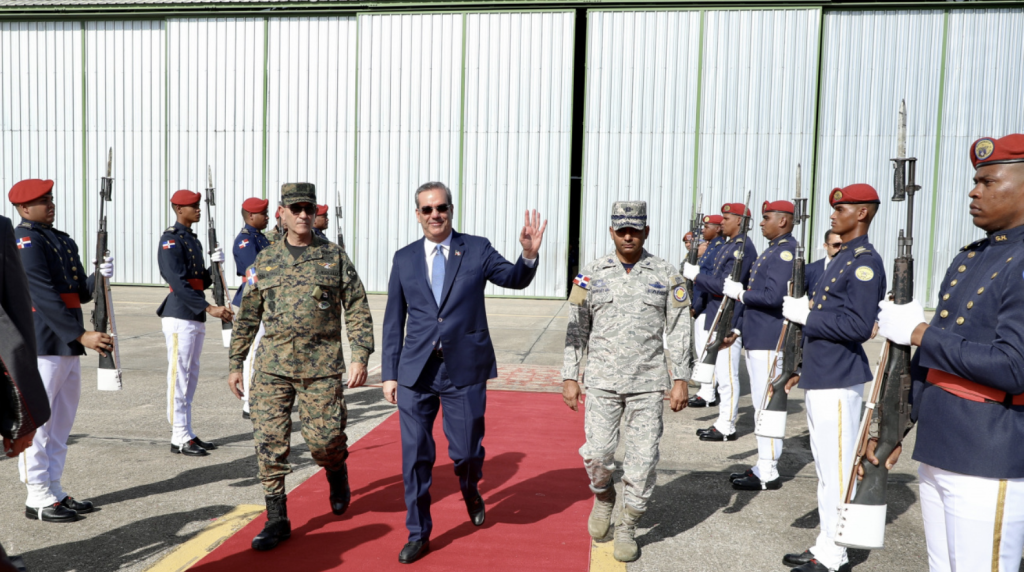 President Luis Abinader is joining his peers for the 7th Summit of Latin American Community of States (CELAC) in Buenos Aires, Argentina. President Abinader traveled on Monday, 22 January to Argentina. The 23-24 January 2023 heads of government meeting this year is coordinated and hosted by Argentina that holds the temporary presidency of the regional organization.
Reports are that President Nicolas Maduro of Venezuela, Miguel Díaz Canel of Cuba and Luiz Inácio Lula Da Silva of Brazil will be attending the event that is expected to have a record attendance of Latin American and Caribbean heads of state.
Of curious interest to Dominicans is the fact that former Peace Corps Volunteer in the Dominican Republic (Moncion, Santiago Rodriguez) and United States Senator, Christopher Dodd is heading the US delegation to the event.
The Argentine press reports that President Alberto Fernandez invited US President Joe Biden but that it is unlikely he will participate. The last regional summit was the 9th Summit of the Americas held in June 2022, but coordinator and host US President Biden was selective in the invite list. As a result, several regional heads of government chose not to attend in solidarity with their colleagues. The Argentine press reports that President Xi Jinping of China will be speaking by Zoom.
Read more in Spanish:
Presidency
Noticias SIN
La Nacion
Mercopress
AS
CNN
23 January 2023