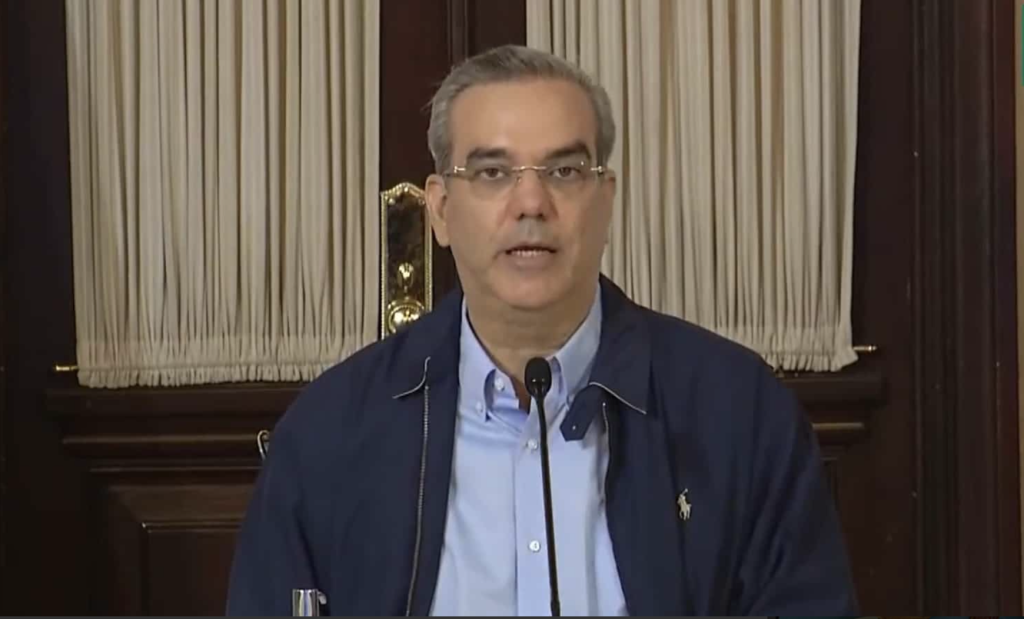 President Luis Abinader had to change planes when leaving for Argentina to attend the CELAC Summit. He traveled to Buenos Aires, Argentina to join dozens of heads of state of the Latin America and Caribbean region.
Among those that did not accept the invitation of President Alberto Fernandez of Argentina were US President Joe Biden, President Andres Manuel Lopez Obrador; President Dina Boluarte of Peru, President Daniel Ortega of Nicaragua and President Nicolas Maduro of Venezuela.
President Ariel Henry of Haiti will be attending the summit. The multidimensional crisis in Haiti is regarded as the Dominican Republic's most serious problem.
Ralph Gonsalves of St. Vincent and the Grenadines is expected to be elected the pro tempore president for 2023. Gonsalves throughout the years has held strong positions against the Dominican Republic participation in the Caribbean Community (Caricom).
The Dominican Republic is scheduled to host heads of state from Latin America for the Iberoamerican Summit in March 2023.
The private plane in which President Abinader and his team would have traveled to Argentina had to abort the flight due to an electrical problem. After 17 minutes flight, the pilot chose to return to the San Isidro air base. From there, the team traveled to Punta Cana International Airport to take another flight.
President Abinader traveled on that flight with José Ignacio Paliza, Deputy Minister of Foreign Relations and expert on Haiti Rubén Silié, and his assistants Mercedes Pichardo and Eylin Beltrán and director of security corps, General Jimmy García.
The President is scheduled to return to the Dominican Republic on Wednesday, 25 January 2023.
Read more in Spanish:
El Dia
N Digital
N Digital
Noticias SIN
Iberoamerican Summit
24 January 2023