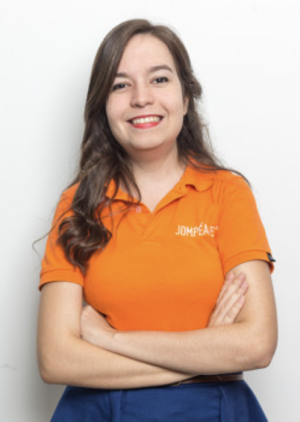 President Luis Abinader handed the Father Luis Rosario National Youth Award to Katerine Motica.
The Father Luis Rosario award is the grand prize of the National Youth Awards. Motica is recognized for her Jompeame online platform that campaigns for funding to solve needing persons pressing needs.
Other 2022 winners are:
Chana de la Cruz, contributions to the rural community;
Dayelis Cepeda, contributions to human rights;
Peter George Bertrán Ventura for international sports;
Edward Espinosa in national sports;
Astrid Paolina Gómez, cultural development;
Joel Tavarez, business development and entrepreneurship;
Enmanuel Jiménez for political leadership;
Yonattan Mercado Acosta for the preservation and promotion of natural resources;
Jefferson Romero for voluntary social services in favor of the community.
Lola Josefina Díaz, for professional improvement;
Darwin Vázquez Leonardo for religious leadership;
Camila Reyes De Jesús in university student merit;
Miguel Ángel Hernández in pre-university student merit;
Quemuel Arroyo, Young Dominican Abroad.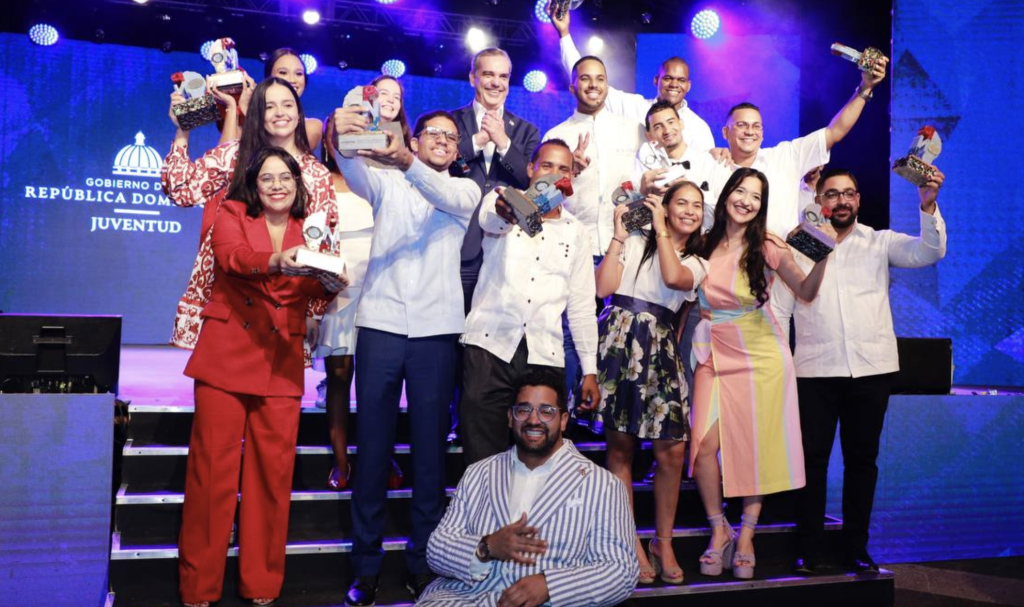 During the event, President Luis Abinader stressed Dominican youth has wide doors open and should study and prepare themselves.
Read more in Spanish:
Ministry of Youth
Jompeame
1 February 2023