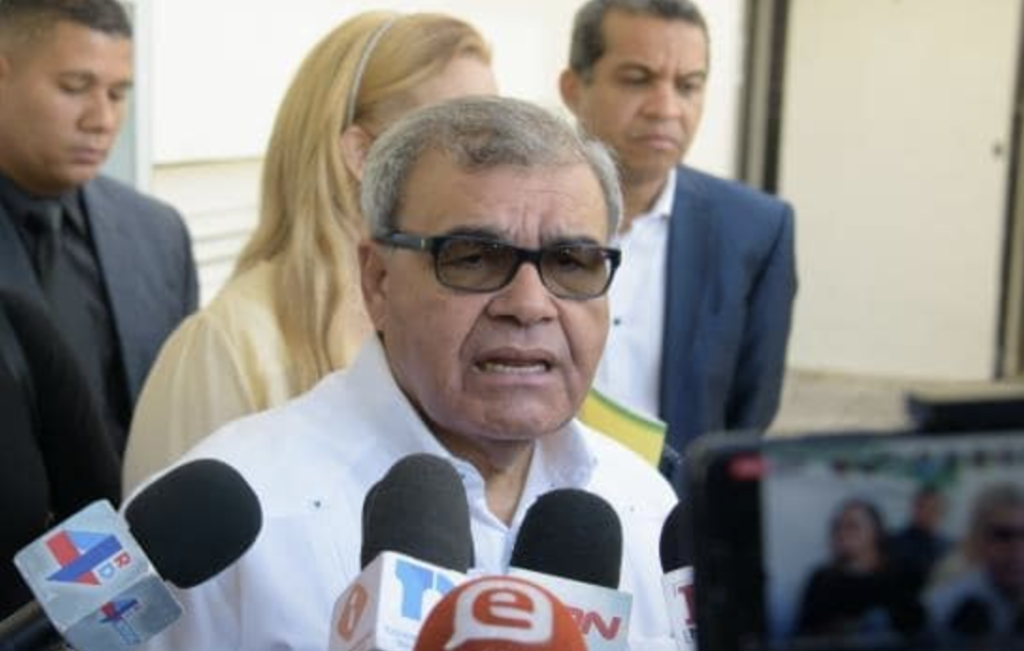 The Dominican Medical Association (CMD) and its Specialized Medical Societies reject Resolution 563-01 issued by the National Council of Social Security (CNSS). The CMD says, the CNSS in an arrogant, disrespectful and irresponsible manner has ignored the physician's list of demands.
"We reject the content of the resolution, as it leaves everything practically unchanged, forgetting the demand for the expansion of greater coverage for the health problems of the population," said Dr. Rufino Senén Caba, the CMD president, when speaking on Tuesday, 31 January 2023 in a press conference.
The doctor said the "miserable" annual fee of 8,000 pesos for medicines for affiliates remains the same. He said the resolution did not address the situations of patients with mental disorders, outpatient consultations, the indexation of the rates charged by specialist doctors and the demand for an increase in the 500 pesos set by doctors per consultation, among other requests.
The medical association asked the population to join the three new marches against the Health Risk Administrators (ARS) that will be held on 8 February in Barahona, 22 February in Bonao (Monseñor Nouel) and 1 March in San Juan de la Maguana.
An extraordinary assembly of the CMD is called for 1 February 2023 to decide on other actions to be taken.
Read more in Spanish:
Diario Libre
Hoy
Diario Libre
Noticias SIN
1 February 2023