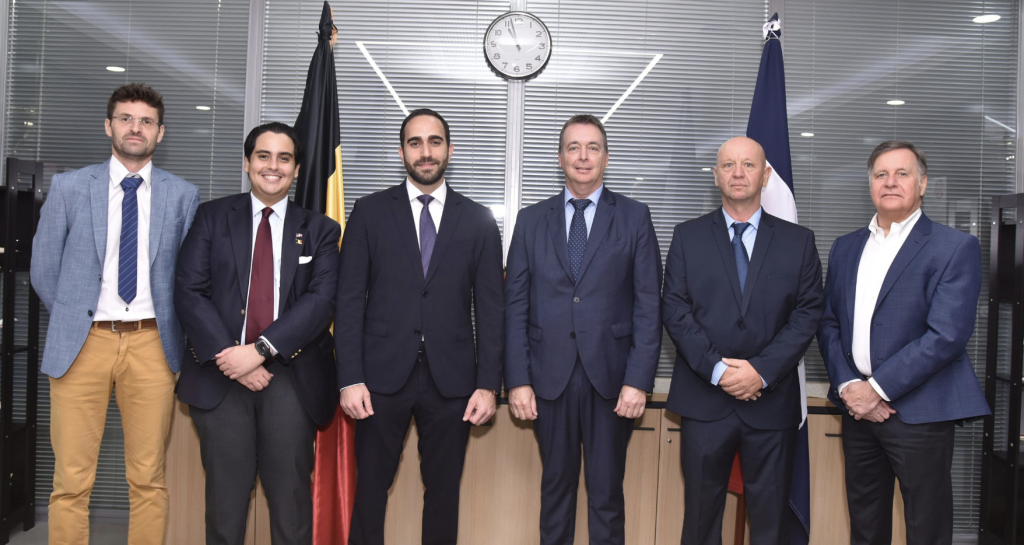 Honorary consulates for Belgium are now open in Santo Domingo and Puerto Plata to serve the growing number of Belgian tourists and residents in the Dominican Republic.
The Santo Domingo consular office is at the Caribetrans shipping company at Km 12.5 of Carretera Sanchez in western Santo Domingo. The Puerto Plata office is located on Av. Luperón Km 3 at Plaza Turisol.
Lawyer Miguel Andres Martinez Bogaert is the honorary consul in Santo Domingo, and Christophe Mosbeux is the new honorary consul in Puerto Plata. Mosbeux is a former Belgian government official.
Read more in Spanish:
El Nuevo Diario
13 March 2023