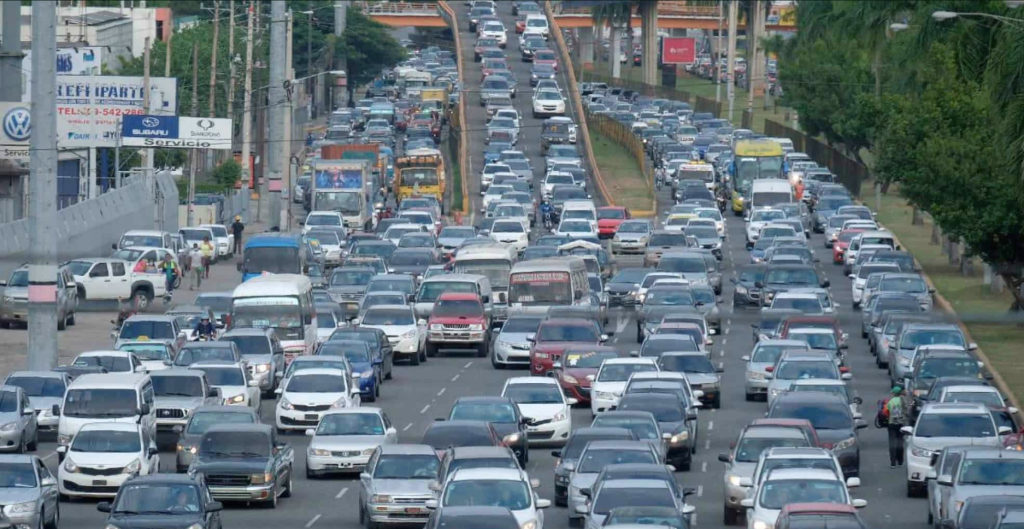 National Transit and Transport Law 63-17, which replaced Transit Law 241 on all things relating to roads, and vehicles, calls for a technical inspection of all cars from three-wheeled motorcycles to the biggest trucks on the roads.
The media is now focusing on how the new requirement will cost taxpayers more. Taxpayers already pay a Circulation Tax (Marbete). The new requirement is intended to reduce the number of "scrap" cars that circulate on many streets in the larger cities as a form of public transportation known as "conchos" and that may or may not pass the inspections.
Conatra transport company president, Antonio Marte protests that most conchos would not pass the test. He says the same law establishes funds for transporters to purchase new vehicles and this part of the law still needs to be complied with.
So far, what is known is that the costs for the privatized inspection service will be:
For vehicles made before 2017, there will be a charge of RD$1,843.00 for the inspection, and for newer vehicles, the cost will be RD$3,000.
The Dominican Bar Association questions the validity of handing the inspection to private companies. There are doubts about how the inspections will be carried out on every moving vehicle in the Dominican Republic, from motorcycles to heavy farm and mining equipment.
The Abinader administration is looking to launch a private-public alliance to complete the inspections nationwide.
Read more in Spanish:
Diario Libre
Hoy
13 March 2023