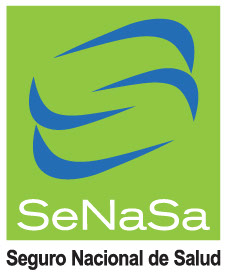 The general manager of Senasa, the government health plan, alerts parents that Social Security Law 87-01 enables health plan managers to remove children that reach 18 years of age from the parents' health plans. Santiago Hazim of Senasa is urging the 17,231 youths that would turn 18 this year to register again in the insurance plan. He also says this same requirement applies to private health plan managers (ARS).
Private health plans have not alerted their customers that they must do so.
As reported in El Dia, parents could find themselves taking their offspring to an emergency room and finding out they have no health coverage because they did not fulfill the requirement.
Read more in Spanish:
El Dia
13 March 2023