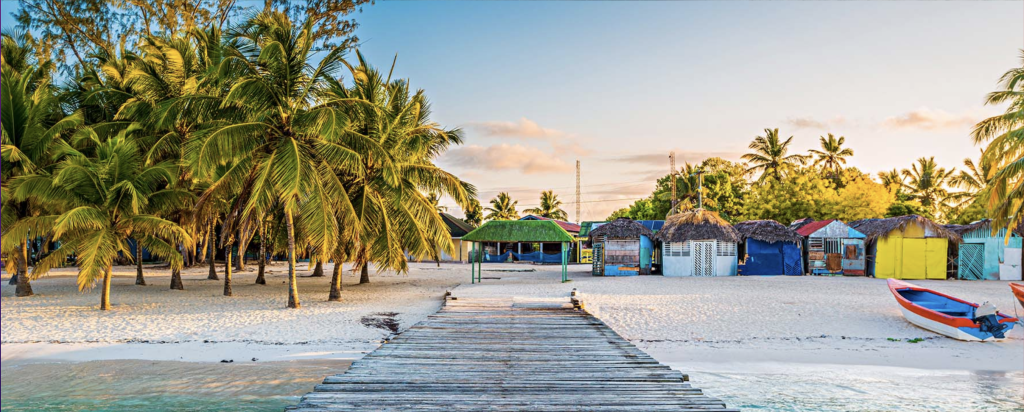 Tourism Minister David Collado announced during his participation in the ITB Fair in Berlin, Germany that Switzerland-based Edelweiss Air will start weekly service from Zurich (ZHR) to Puerto Plata (POP). The flight has begun this March 2023. Four or five flights a month are planned, with the exception of May, when there will only be one flight.
Collado had announced at the ITB Travel Fair that German airline Condor will be adding new service to connect European tourists to the Dominican Republic.
These flights compensate for the decrease in seats after Air France announced it would reduce service from Paris to the Dominican Republic.
Read more:
Edelweiss
Ministry of Tourism
21 March 2023