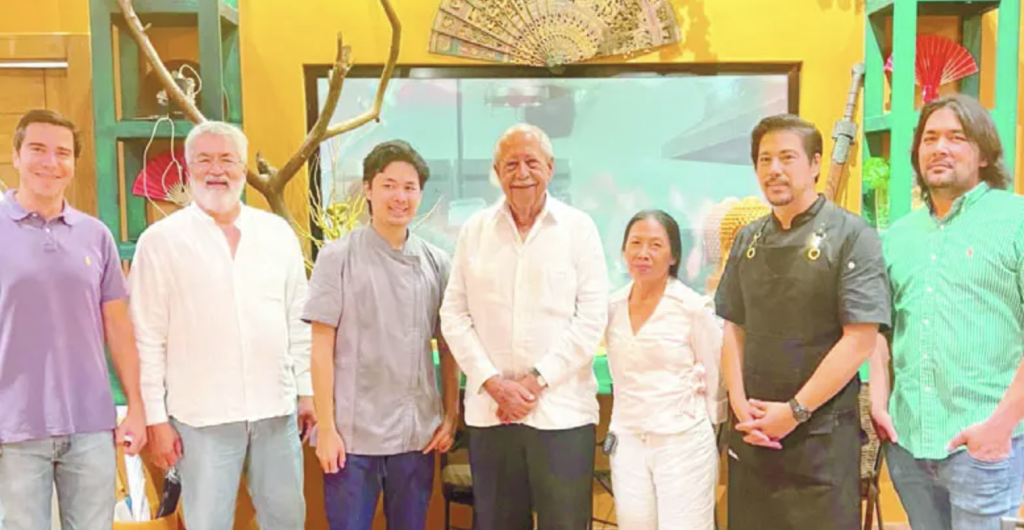 Ricardo Bello and Susana Joa were in Punta Cana for the opening of their branch of Chinois Restaurant. The Chinese restaurant offers Cantonese cooking and adds a modern combination of Japanese sushi and other Asian foods.
Susana Joa said: "Our family understood that life and work go hand in hand. That is why, for 31 years, we have worked and grown together, offering our passion for traditional Chinese food."
For decades the restaurant has operated in Casa de Campo (La Marina) and La Romana town after the owners moved there from Santo Domingo.
Family members include Ricardo Bello Cardona, Daniel Joa, Susana Joa, Ricardo Bello Joa and Jorge Bello Joa.
Read more in Spanish:
El Dia
28 March 2023