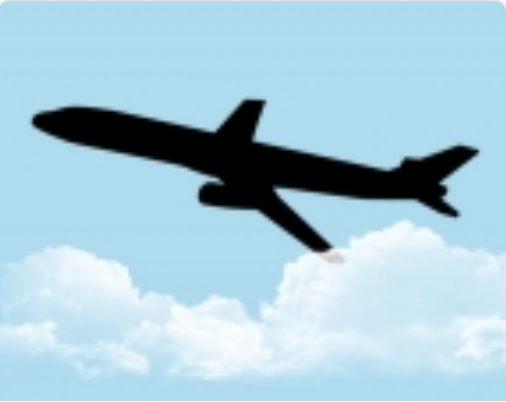 The Civil Aviation Board (JAC) announced the approval of several new flights. These are:
Sky High Aviation
Santo Domingo/Aruba/Miami
Santo Domingo/La Habana, Cuba/Managua, Nicaragua
Santo Domingo/Curacao/Miami
Santo Domingo/Alajuela, Costa Rica
Santo Domingo/Santa Lucia, Mexico
Santo Domingo/San Salvador, El Salvador
16 April 2023 to 16 October 2023
Evelop Airlines
Barcelona/Punta Cana
The airline already flies Madrid/Punta Cana
World 2 Fly
Madrid/Santiago
The airline already flies Madrid/Punta Cana and
Madrid/Santo Domingo
Avianca
Santo Domingo/Medellín, Colombia
Avianca has several flights from Colombian cities to different Dominican airports.
The JAC also authorized the code sharing during summer 2023 by Air Europa and Turkish Airlines.
Read more in Spanish:
JAC
28 March 2023