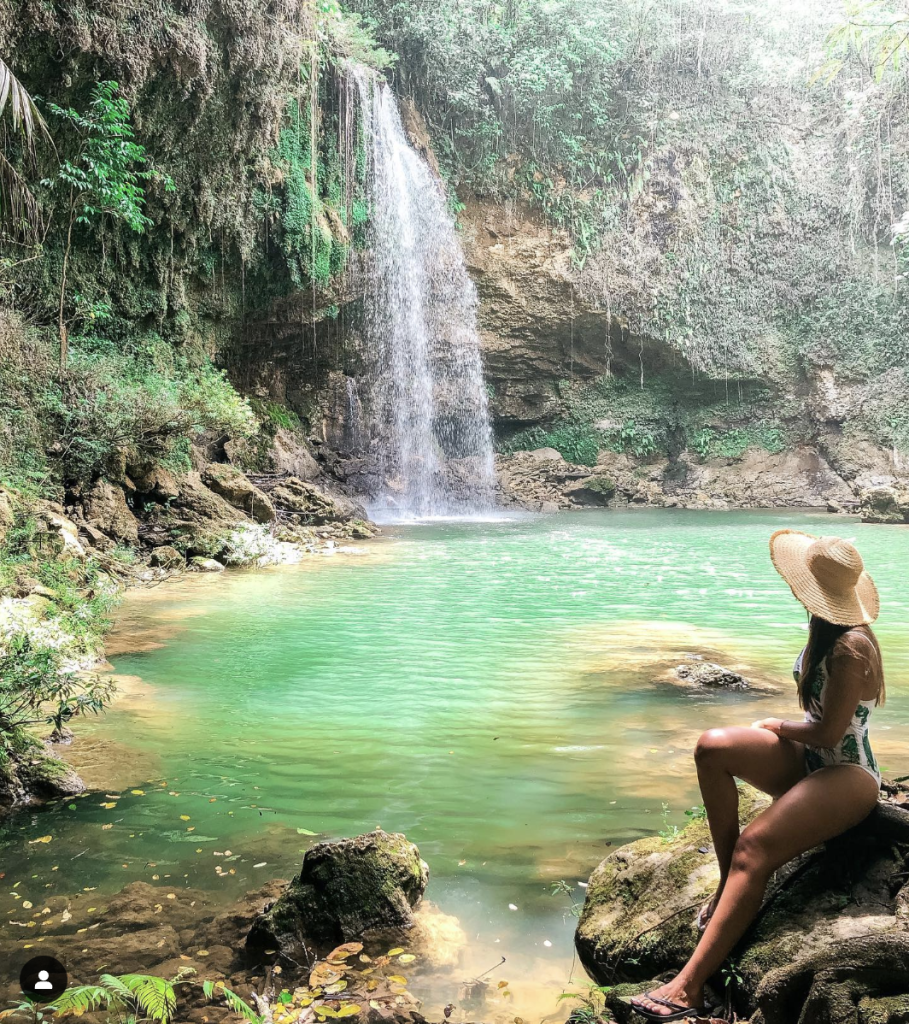 One of the biggest issues for families in the Greater Santo Domingo area, and even those living just outside in places like San Cristobal, Boca Chica, Guayacanes and so forth, is where to go without having to break the bank on lodging. Diario Libre reported on five short trips that can be done in a day and provide good fun for all the family.
The list was originally compiled by Keila Rodriguez of @theadrenalinetraveler.
Number one is Bani where there is a lot to do and see. There are the famous sand dunes, great beaches at Salinas, Nizao and Palenque and even a salt mine.
Then there is a place called Coconut Paradise in Palenque. This place has black sand beaches but water sandals are recommended because there are some rocks near the shoreline. However, there is great food and a pool is needed.
Obviously, San Cristobal is on the list with the river waters of Cambita beckoning the day traveler.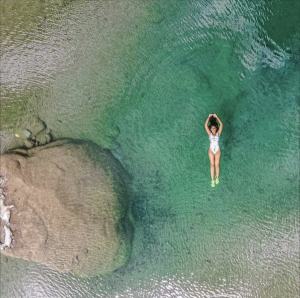 Another option for the more adventurous is the hiking trail called El Culebra (the Snake) with its six kilometers of ups and downs.
In the other direction, there are the water falls of Bayaguana in central Monte Plata province. These waterfalls provide a relaxing time for young and old alike.
Finally, not too far away are the waterfalls at Socoa, just a little further north on the toll road to Samana, where there is a sign indicating where to turn off. A great place to swim and relax.
Enjoy your trips to these places.
Read more in Spanish:
Diario Libre
2 May 2023