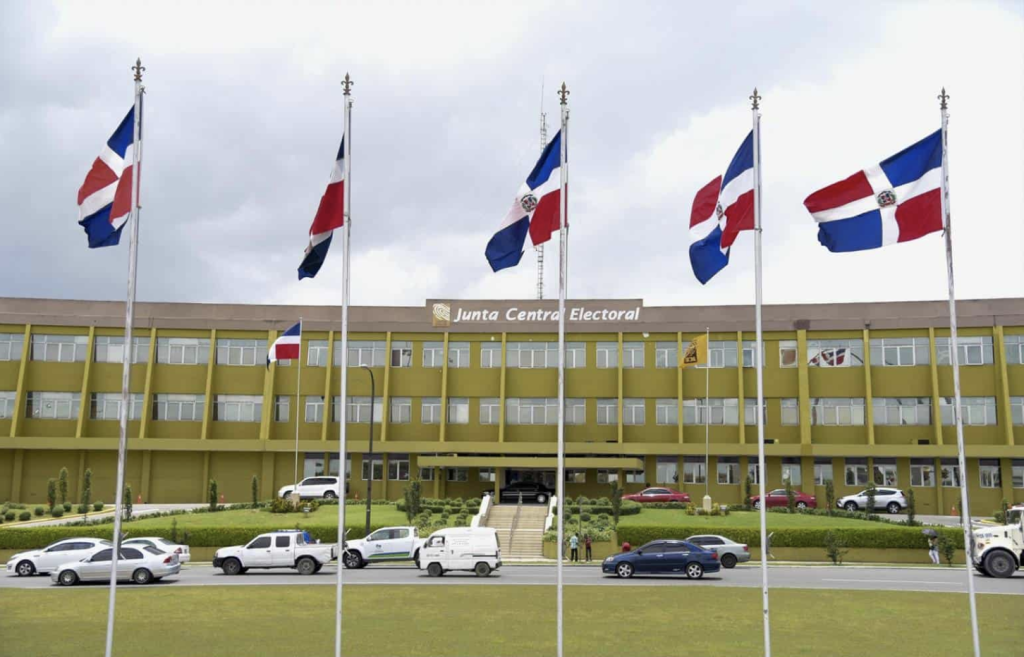 The Central Electoral Board (JCE) reviewed the opinions of political parties and responded with amendments to voting alliance flexibility requirements in Resolution 14-2023.
The JCE is now giving political parties 15 more days to present their candidacies at the different voting levels – presidents, senators, deputies, mayors, councillors, district directors and district members.
The parties have until five days before the pre-campaign starts, or Tuesday, 27 June 2023 to present their choices.
The days to decide on reserved candidacies and allotment of candidacies in alliances is 15 days before the pre-campaign or until Saturday, 17 June. Previously, the parties were required to present the candidacies 30 days before the deadline.
Jose Dantes, legal affairs for the Dominican Liberation Party (PLD) interpreted the new resolution as a correction. He said the new resolution, while it ratifies the quota of reserves of up to 20% of the candidacies for each level of election, the criterion is not binding or does not apply to alliances and political agreements. He says the echelons of the political parties can now decide these candidacies. This was sought by the PLD.
Read more in Spanish:
Hoy
Noticias SIN
N Digital
El Dia
Diario Libre
24 May 2023