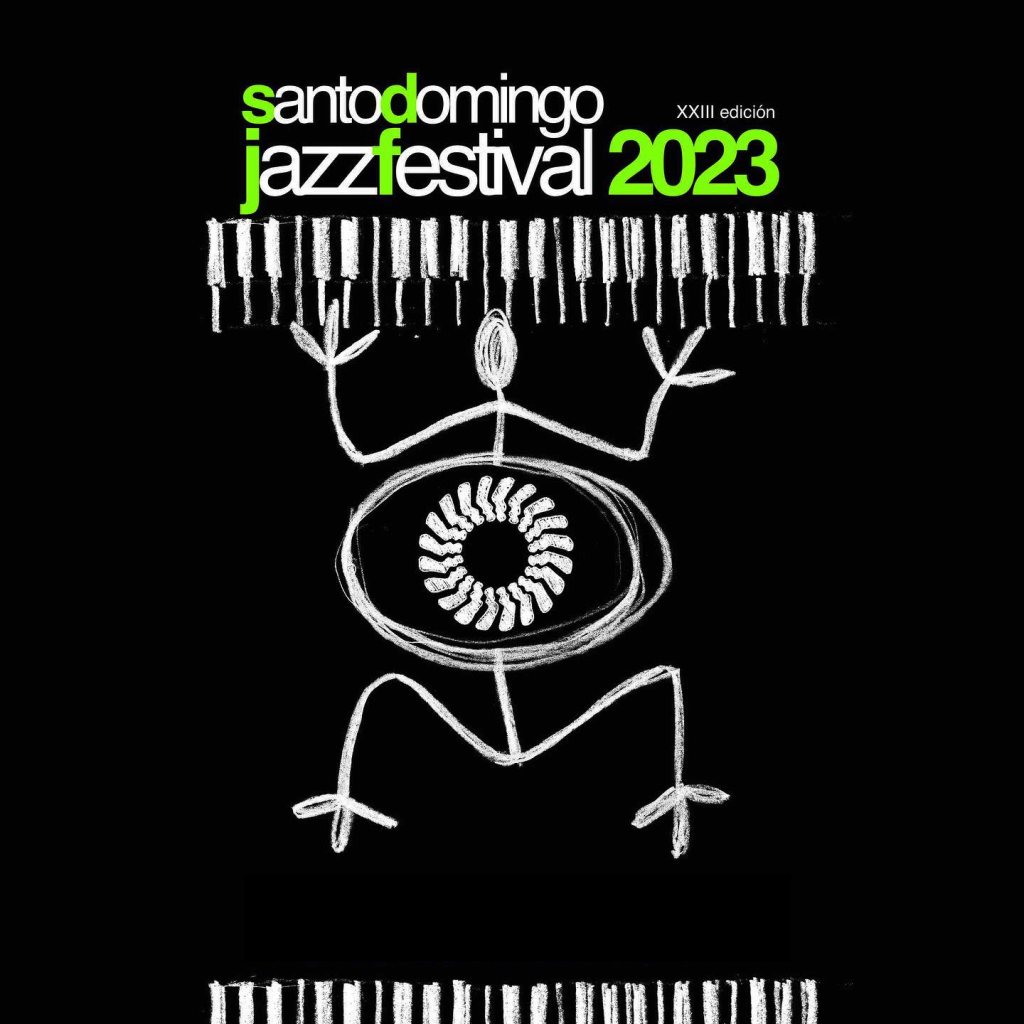 The Colonial City's bohemian spot, Casa de Teatro announces its traditional jazz festival starts on Thursday, 1 June 2023, with Fede Mendez Jazz Combo. The 23rd Santo Domingo Jazz Festival Casa de Teatro 2023 brings jazz performers to Casa de Teatro on 110 Arzobispo Meriño Street every Thursday in June and July.
On Friday, 2 June, Casa de Teatro presents Ivan Carbuccia and his Jazz Quartet.
The Santo Domingo Jazz Festival calendar continues with:
Thursday, 8 June: Javier Robiu/Oscar Micheli Trio and guest artist José Luis Gutiérrez
Thursday, 15 June 15: Patricio Bonilla and his Latin Project
Thursday, 22 June: Andrien Brandeis Quartet
Thursday, 29 June: Manerra and his band.
Thursdays, 13 July: Sebastián Murena Trío
Thursday, 20 July: Jhon Martez Quintet Esencia
Thursday, 27 July: Simón Bolívar Jazz Big Band
Casa de Teatro founder, Freddy Ginebra invites all to come to Casa de Teatro which is in its 59th year. The Santo Domingo Jazz Festival started in 2000 to promote this musical genre at affordable prices.
Read more in Spanish:
Listin Diario
YouTube
25 May 2023