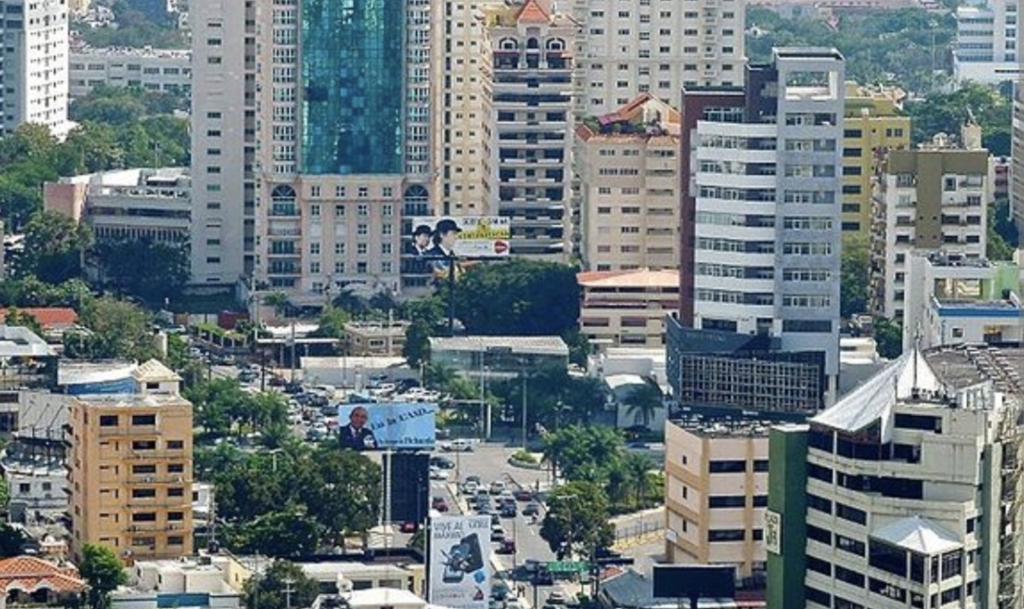 The director of Migratory Affairs of the Deputy Ministry of Management and Naturalization of the Ministry of Interior and Police, lawyer Laura Maríñez says that just from January to June 2023, Haitians displaced US citizens in real estate purchases in the Dominican Republic, according to official records.
Mariñez explained that Ministry of Interior and Police records indicate that foreigners purchased 160 real estate properties in the country for more than almost RD$1 billion in the first half of 2023.
Most of the buyers have purchased real estate in La Altagracia, Samaná and Puerto Plata.
She explained that the review revealed Haitians had ranked in fifth place in real estate purchases from 2020 to 2022. For that period, most properties purchased were by US citizens, followed by Canadians, Italians, Germans and in fifth place were Haitian citizens. "In other words, Haitians were already showing interest in acquiring real estate in the national territory," she said.
Maríñez said that the audit establishes that most foreigners who acquire real estate in the country do not have legal residence in the Dominican Republic.
Mariñez mentioned that the practice has been to report the purchase of the property after the purchase.
Read more in Spanish:
En Segundos
12 September 2023