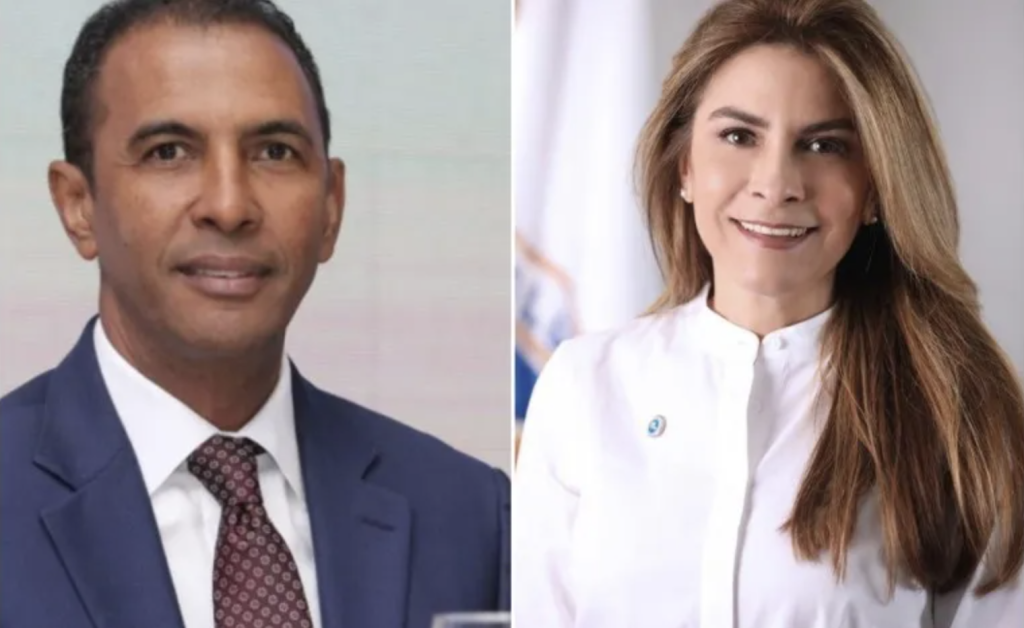 The likely candidate for mayor of the National District for the Dominican Liberation Party (PLD), Domingo Contreras is challenging Mayor Carolina Mejía, the likely candidate for the ruling Modern Revolutionary Party (PRM) to debate the problems facing the capital city.
"I am totally in agreement to go to a debate; what's more, I demand that debate," Contreras expressed, as reported in an interview for the Telematutino Channel 11 program.
Contreras lost to Mejía in the 2020 municipal election. Polls had made him the likely winner of the capital city race until the election was suspended after computer troubles. When the election was rescheduled, a generalized rejection of the past authorities, lead to Contreras losing to Carolina Mejía. Mejia is the daughter of former President Hipólito Mejía.
Contreras understands the debate would be a space to discuss how the city's problems and solutions.
The political parties have until October 2023 to compete the procedures for selecting the official party candidates.
The municipal election is scheduled for 16 February 2024.
Read more in Spanish:
En Segundos
14 September 2023