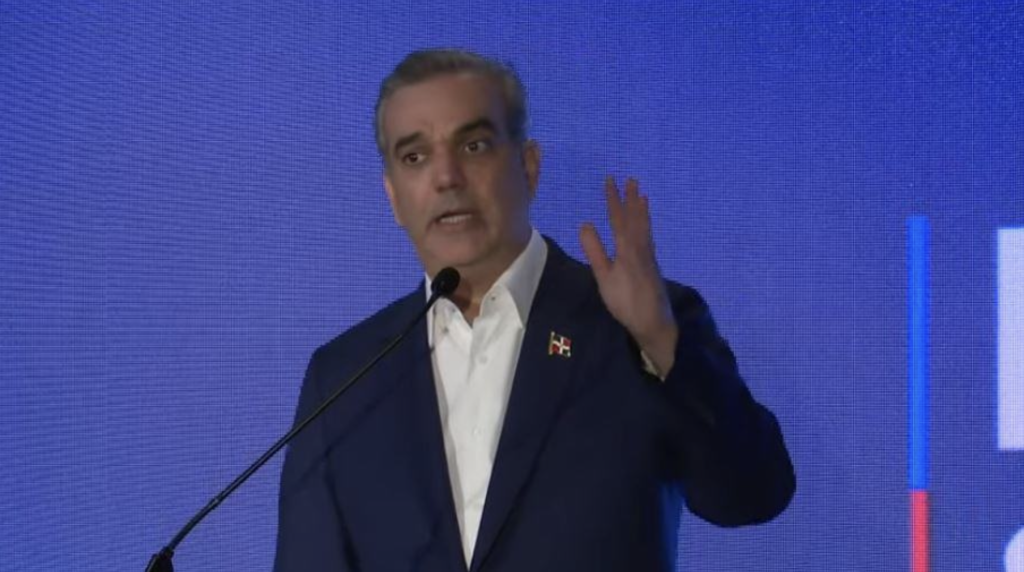 The theme for the 2023 United Nations General Assembly's General Debate is "Rebuilding trust and reigniting global solidarity: Accelerating action on the 2030 Agenda and its Sustainable Development Goals towards peace, prosperity, progress and sustainability for all."
Each head of government that chooses to participate in the General Debate receives a 15-minute turn. The General Debate is one of the UN's most anticipated annual events and offers a platform for leaders to address issues of international concern through their short speeches.
Since his first year in government, President Abinader has used his time at the General Debate to speak up for international community involvement in Haiti. Over the years, the critical situation in Haiti has continued to worsen, with the Dominican Republic carrying a heavy burden in social services such as education and hospital care.
Now, the DR has closed air, land and maritime trade and traffic with Haiti after private interests in that Haiti, with the support of the gangs, are building a canal that will divert the waters of a 55-km river that is born in the Dominican and flows for two km in Haiti before returning to Dominican territory. President Luis Abinader through diplomatic channels, has requested a stop to the construction. The government of President Ariel Henry has not been able to or has chosen not to stop the construction.
President Abinader is scheduled to speak on 20 September 2023 at 3pm at the General Assembly. He is likely to address the situation of the gangs and that of the diverting of the waters, as an example of how the failed state in Haiti is further impacting the Dominican Republic.
This year, of the five permanent members of the UN Security Council, only one is represented by its top leader: the United States. US President Joe Biden delivered a speech in which he urged the international community to intervene "now" in Haiti.
So far, President Luis Abinader has held a bilateral meeting with the President of Kenya. Kenya has offered to lead an effort to support the Police of Haiti. He also has met with the US MLB Commissioner Rob Manfred.
After his speech, he has on agenda meeting at 4:25pm with the Secretary General of the United Nations, Antonio Guterres.
In the evening, he will attend the inauguration of a branch of the government Banco de Reservas in New York City.
Read more in Spanish:
Diario Libre
20 September 2023