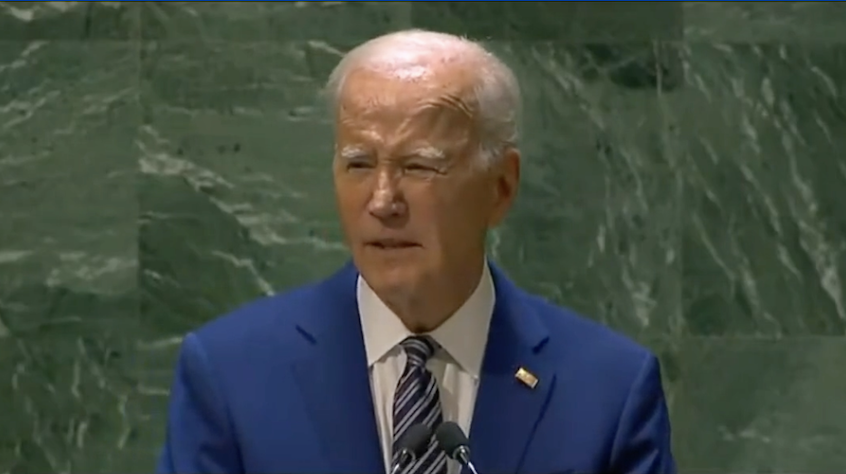 United States President Joe Biden called for the United Nations to approve a security support mission to Haiti, a country controlled by violent gangs.
During his remarks as part of the General Debate of the 78th United Nations General Assembly, the US President urged the United Nations Security Council to "authorize this mission now." China and Russia have said they will not vote for an intervention.
President Luis Abinader is scheduled to speak around 3pm on 20 September 2023. He is expected to address the recent impasse with the diverting of shared river waters in violation of a 1929 treaty.
Read more:
Speech of Biden
Aljazeera
Miami Herald
WLRN
El Dia
Noticias SIN
Listin Diario
Listin Diario
General Debate 78th UN General Assembly
General Debate
Global Dispatches
20 September 2023