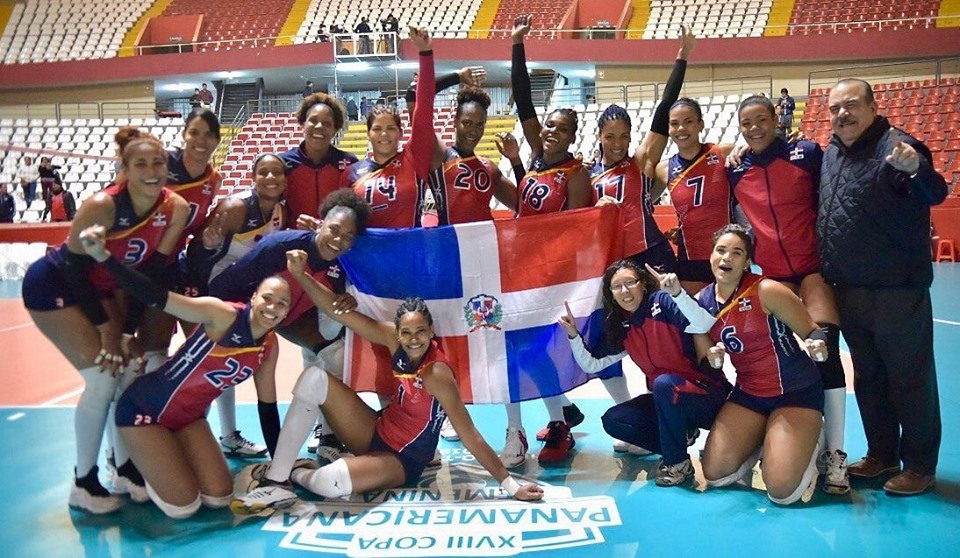 The Dominican Republic is in fourth place in the standings of the Olympic Qualifier for the Paris 2024 with the participation of 24 of the world's best women volleyball teams and six slots to the Paris Olympic Games up for grabs.
With pools in China, Japan and Poland, the Road to Paris Volleyball Qualifiers are taking place from 16-24 September 2023. Two national teams in each of the three pools will book their spots at next year's Paris Olympic Games.
The DR has won three games and lost one, the same as China and Netherlands, two teams that scored more points. Canada is ranked 5th, Czechia 6th, Ukraine 7th and Mexico 8th in the 16-24 September tournament.
Team DR (ranked 10th by FIVB) is playing in Group A of the Road to Paris Volleyball Qualifiers against Serbia (ranked 2nd), China (ranked 6th), the Netherlands (ranked 9th), Canada (ranked 11th), Czechia (ranked 16th) and Mexico (ranked 24th). Group A played in Ningbo, China.
The DR defeated Ukraine 3-0, Canada, 3-2 and Mexico 3-0 in this first round. The DR lost to Czech Republic 2-3.
Read more:
Volleyball World
Volleyball World
Volleyball World
CP24
20 September 2023