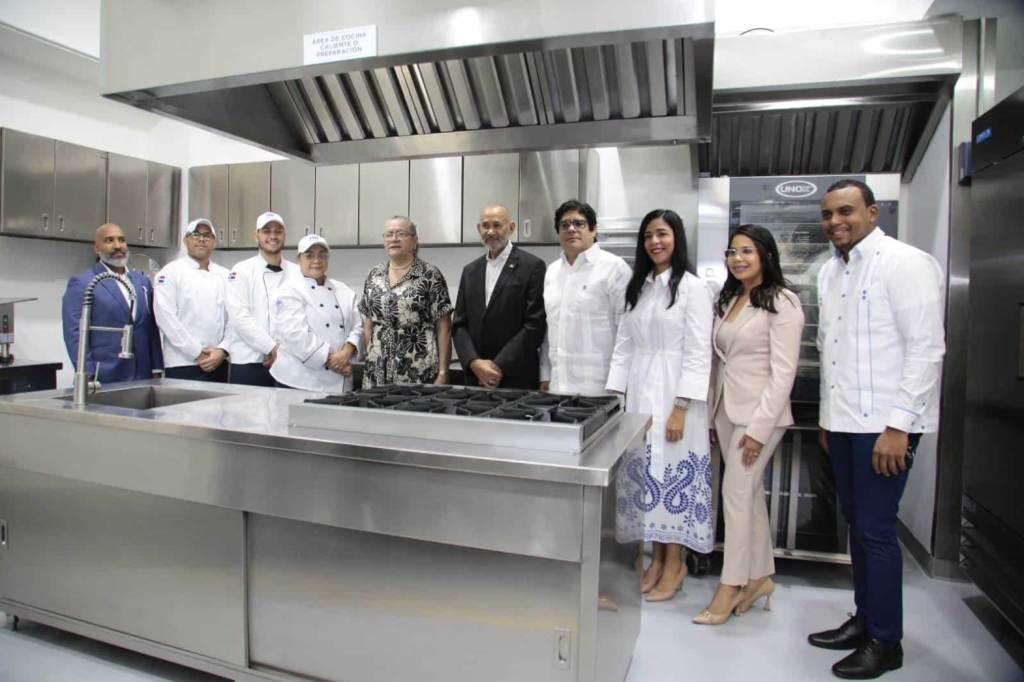 With the shutdown of the border with Haiti, the Abinader administration has been assisting with finding markets for the production of perishables that would have been exported to Haiti.
The National Institute for Student Welfare (Inabie) announced it would acquire a considerable share of the eggs and poultry that would have been exported.
Víctor Castro, director of Inabie has doubled the eggs consumed in school lunches.
Castro explained that on any day that eggs are served in a school lunch, two million are used. He said the measure seeks to reduce the impact on producers following orders of President Abinader.
The Abinader administration officials have met with merchants in border provinces that are affected by the stoppage of trade at the border to mitigate their losses. Likewise, the social programs of the Presidency are buying food products that would have been exported to Haiti.
Read more in Spanish:
Diario Libre
Listin Diario
El Dia
21 September 2023