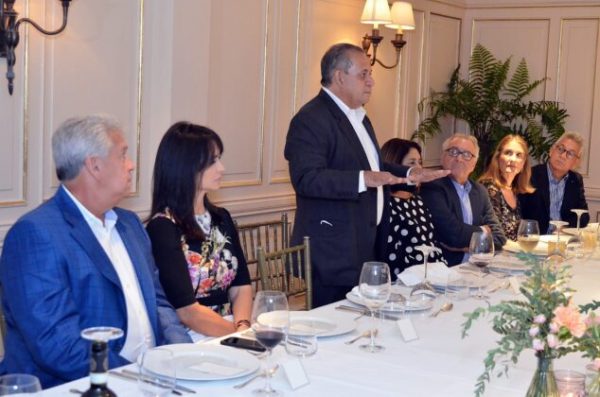 "The Edible Landscape of the Tainos" is the name of the new book written by José Gabriel Atiles Bidó, archaeologist, museographer, plastic artist and researcher. He presented the book this week to the Dominican Academy of Gastronomy members, explaining the work is an effort to establish the missing link in the chain of knowledge about the history of Dominican gastronomy.
The author explained the anthropological vision prevails in the book. He covers the customs and behaviors of the Tainos regarding their food, including the types of food they consumed, ways of preparation, techniques and utensils they used.
"This work is the result of the revision of the content of all the chronicles of the Indies that have been studied since 2002, in addition to other investigations of cave and speleological nature", the author explained to those present.
Read more in Spanish:
Super7FM

19 November 2021