Talking about losing out on things by listening to morons on TV and the Internet. Read this. The greatest tennis player in the World just got kicked out of one of the four Majors in tennis for refusing to be vaccinated. And if you know anything about tennis this was some blow for him. One more major and he would have the most Grand Slam tennis wins in history.
Novak Djokovic: Tennis star deported after losing Australia visa battle​
Novak Djokovic has been deported from Australia after losing a last-ditch court bid to stay in the country.
Judges rejected a challenge launched by the unvaccinated tennis star after the government cancelled his visa on "health and good order" grounds.
The world number one's hopes of defending his Australian Open title and winning a record 21st Grand Slam in Melbourne are over.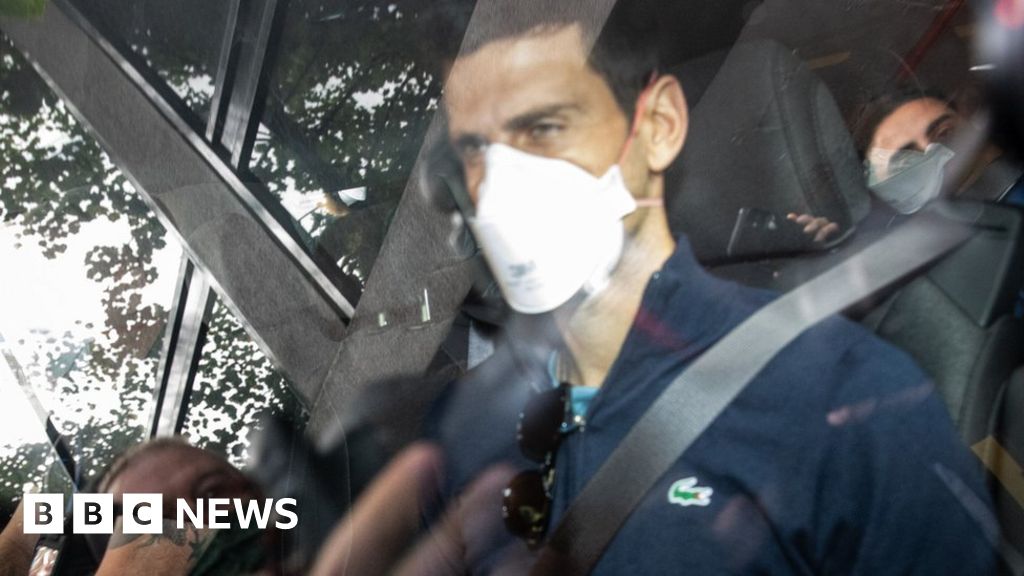 The unvaccinated tennis star gets a flight out of Melbourne Airport after losing his visa challenge.