Spokespersons for three trade unions criticized the government's plans for the restructuring of Sosúa beach. According to the spokespersons, including the Association of Craft Sellers of Sosúa Beach, the beach is owned by the Dominican population. Entrepreneurs with a multitude of companies have been active on this beach for 40 years.​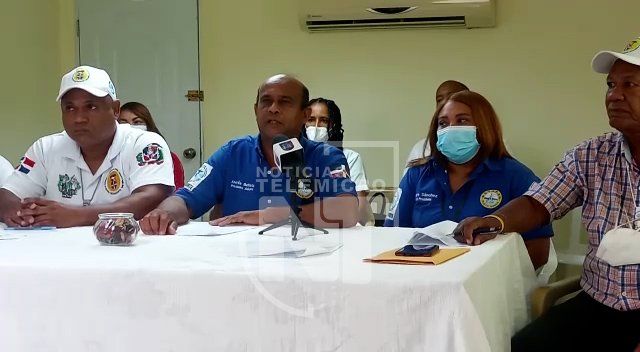 Entrepreneurs on Sosúa beach do not feel heard​
These include restaurants, bars, liquor stores, dining halls, shops, warehouses, banks and cafes. In addition to owners of boats, catamarans, snorkelers, divers, glass boats, banana boats, hairdressers, masseurs, manicurists, musicians, fruit growers, beach chair renters, shrimpers, and oyster farmers. But also motoconchos, taxis, public transport and hardware stores and supermarkets depend on it. According to these union representatives, the beach is the largest job engine in Sosúa. Now, the privatization of the beach threatens to take all these entrepreneurs out of business. At least, so far they have not been involved in the change plans. The unions are now calling on the government to involve entrepreneurs in these plans as soon as possible so that the unrest that has now arisen can be resolved.​