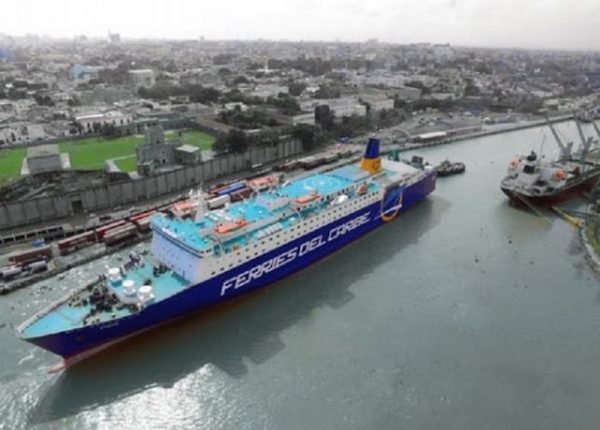 Ferries del Caribe resumed travel between Puerto Rico and the Dominican Republic as of Monday, 1 February 2021. Passengers need to undergo maritime travel protocols.
"There is a real need in the market to keep these services available between the two countries, particularly for the frequent traveler," commented Nestor Gonzalez, Ferries del Caribe president.
"It's amazing how the cost of airfares went up so soon as our service was discontinued," he added.
Her thanked the different entities and government officials who supported their restart of operations.
Ferries del Caribe has transported more than two million passengers between both destinations in its 23 years offering the service.
All passengers must have a negative Covid-19 test (PCR or antigen) performed within 72 hours of arrival before entering Puerto Rico.
The Puerto Rico Department of Health pursuant to Act 81 of 1912 Article 81, and by Executive Order 2020-052, requires that all persons traveling to Puerto Rico before disembarking complete the form Traveler's Declaration Alert COVID-19 and must upload the evidence of the negative test when completing the declaration.
Read more in Spanish:
Ferries del Caribe
N Digital
3 February 2021