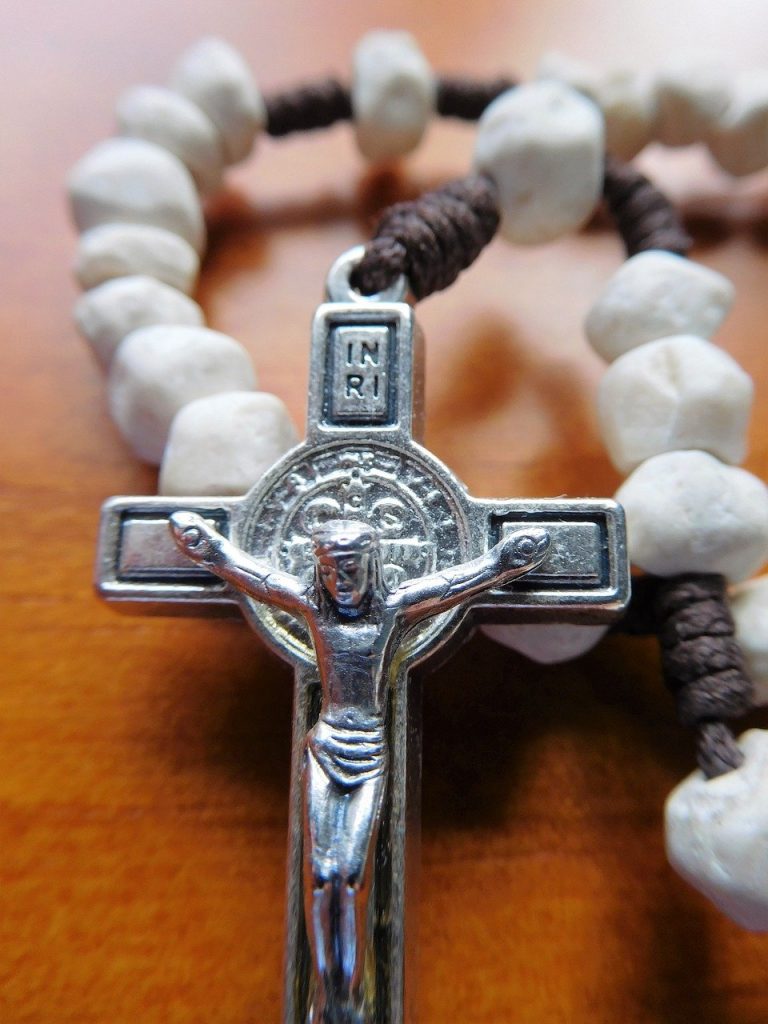 The Abinader administration has made available millions of pesos for the completion of works related to the Santo Cristo de los Milagros Sanctuary in Monte Plata. The religious site has capacity for 2,000 persons and had been inaugurated by former President Danilo Medina on 10 August 2020, days before the change of administration but was missing access roads and other works that are being funded by the new authorities. Abinader visited the shrine last Friday, 10 September 2021.
Now, Administrative Minister of the Presidency Jose Ignacio Paliza announces another RD$8.26 million for the improvements of another Roman Catholic emblematic church. The government is funding improvements for the parishioner office at the Santo Cerro historic site in La Vega in time for the 24 September 2021 Our Lady of Mercy (Dia de las Mercedes) celebrations, an official holiday. The virgin is the official patron saint of the Dominican people.
The Santo Cerro is the first sanctuary in the New World dedicated to the Virgin Mary. The church was built at a top of a hill and is an important pilgrimage site for devote Catholics.
According to the legend, in 1495, before leaving the island of Hispaniola, Christopher Columbus planted a cross atop a hill in the Cibao region. After he left the island, a battle between the indigenous population and the Spanish Conquistadors occurred very near that same hill. During the ensuing fight, it is said that the Virgin of Mercy appeared and frightened the Indians away, thus helping the Spanish colonizers win the battle.
Read more in Spanish:
N Digital

Presidency
17 September 2021