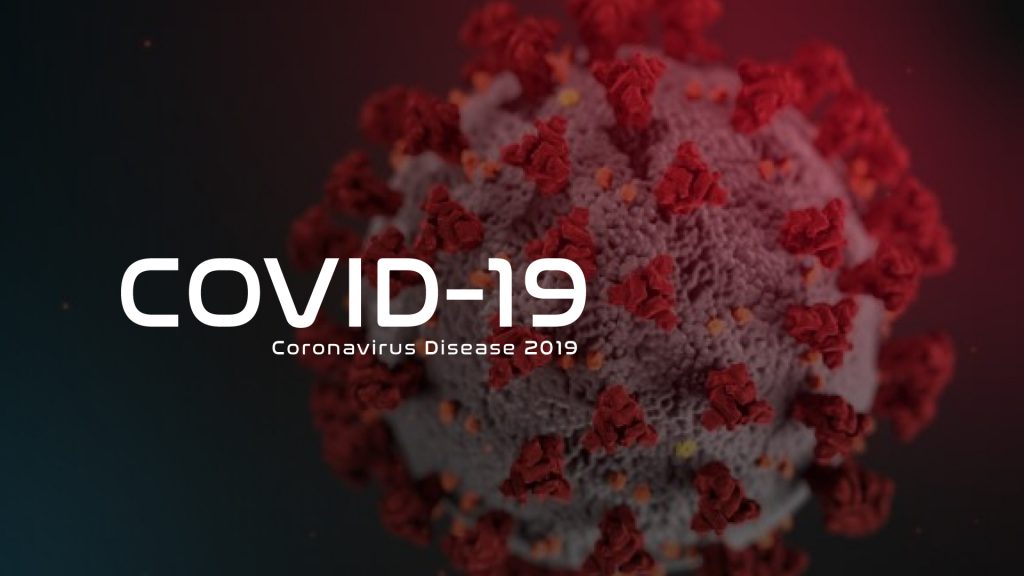 Cases of the coronavirus have spiked over the past week with some 2,000 new cases being reported between last Monday and last Friday, 1 October 2021. In fact, the count continues with more than 500 daily cases being reported.
The Dominican Medical Association (CMD) has issued a strike call for this week in public and private health facilities unless the government begins to vaccinate children under 12 years of age. President Luis Abinader attributed the spike to the return to classrooms of the millions of school-age children, as well as the slower vaccination rates in some of the most heavily populated provinces, such as Santiago, San Cristobal and Greater Santo Domingo.
With a population of over 11,000,000, just over six million people have received the first dose of the vaccine, and nearly five million have received the second dose.
Private clinics in Santiago and Santo Domingo are reporting full occupancy of their Covid Units. The well-known physician Cruz Jiminian has said that his clinic in 100% full of Covid patients. Vaccination stations have been set up in 140 public schools nationwide, in addition to the around 1,400 available stations.
Read more in Spanish:
Diario Libre
Diario Libre
Listin Diario
Listin Diario
4 October 2021