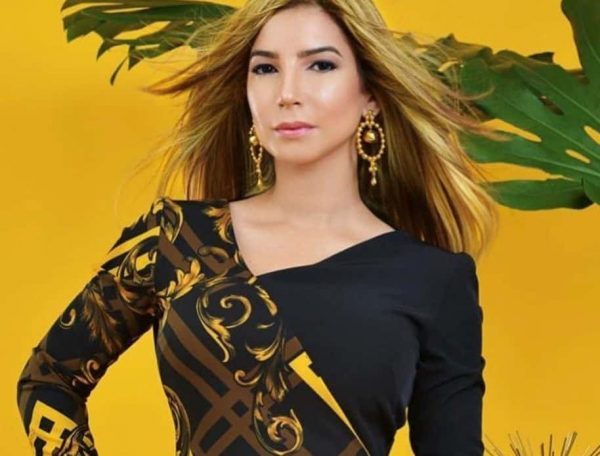 The apparent murder of a young architect in Boca Chica on Sunday evening is making headlines. What is known is that 36-year old Leslie Massiel Rosado Marte was driving with a daughter after attending the birthday of her father in the Andres, Boca Chica yacht club at around 8pm and was returning to Santo Domingo on Saturday, 2 October 2021. Rosado was four months pregnant.
The preliminary Police report indicates that she had crashed a motorcyclist, driven by off duty policeman Janil Disla Batista. Disla Batista was traveling with his family, including wife, child and a 9-month year old baby, when impacted by the late Leslie Rosado. Reports are that the woman did not stop at the moment. The policeman was in plain clothes. He then went in her pursuit. A police patrol also went in pursuit of the vehicle.
There is the version that two bullet shots impacted the vehicle and a third bullet was fired when the woman did not lower her window at the request of the enraged man. This shot killer her.
The policeman rode the woman to the Boca Chica municipal hospital, but the shot had been fatal.
The policeman and patrol are under investigation.
Minister of Interior & Police says tragedies such as this one reinforce the urgency of reforming the Police.
Read more in Spanish:
Hoy
Hoy
Listin Diario
Hoy
N Digital
N Digital
N Digital
N Digital
El Dia
Diario Libre
Diario Libre
4 October 2021