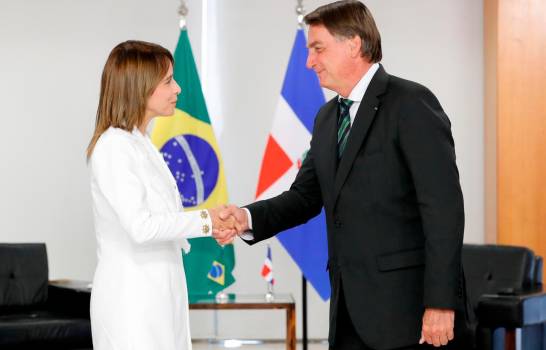 Visas are no longer required for Dominicans to travel to Brazil or for Brazilians to travel to the Dominican Republic for short stays, announces Dominican Ambassador in Brazil, Patricia Villegas. As of Thursday, 21 October 2021, the Bilateral Agreement on Visa Exemption for Tourist and Business Purposes between Brazil and the Dominican Republic is in effect.
Dominican citizens may enter, leave, transit and stay, for tourism or business purposes, for a period of up to 60 days, renewable for the same period, so that the total period of stay does not exceed 120 days in each period of 12 months, counted from the first entry to the territory of both countries. The same applies to Brazilian citizens traveling to the Dominican Republic.
The agreement was signed in May 2018 but it took these three years to pass through the corresponding channels in both countries.
Once travel resumes in full from Brazil in these pandemic times, the agreement is expected to boost Brazilian tourism to the country.
Read more in Spanish:
Diario Libre

22 October 2021