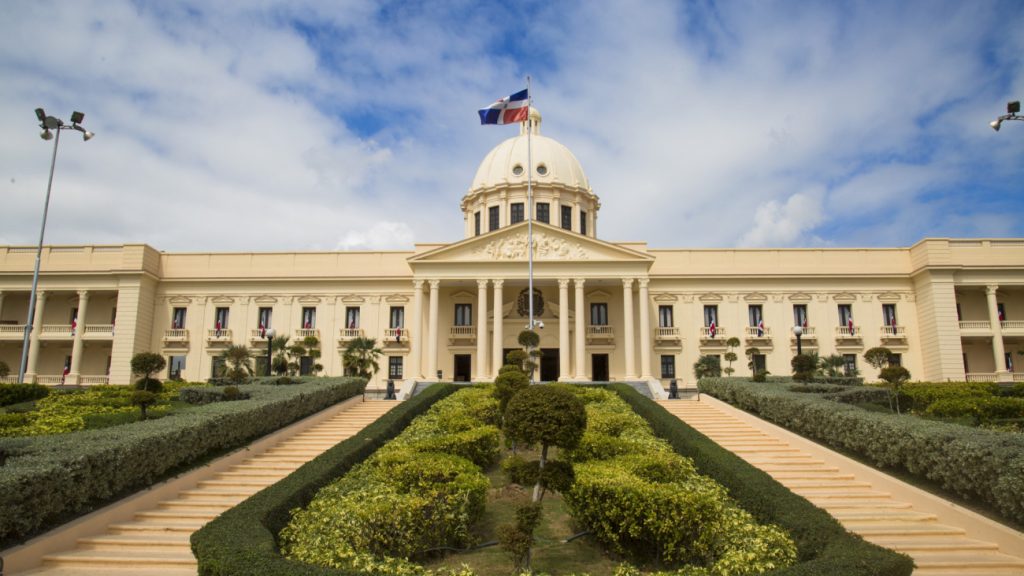 President Luis Abinader signed Decree 3-22 on Saturday, and a goodly number of his administration will not be very happy. The decree prohibits, with very few exceptions, parties, receptions, award ceremonies, or anything similar. Only the President, the Minister of Foreign Relations and the Minister of Tourism are allowed to carry out these events. But, that is not all. Government agencies are prohibited from making donations, or any sort of contribution or state-provided service to third parties, except those that are covered under current laws and decrees. No gifts, gift cards or Christmas baskets are to be allowed, and again, the exception is for those covered under presidential social programs. There are also prohibitions for the rental of locales to hold any activity except training sessions, workshops, and such.
Government renovations of physical structures are also placed on hold, as is the purchase of new vehicles, overseas travel, first class seating for any approved travel, and the use of any official vehicle on weekends or official holidays.
Finally, the President also restricted the use of motorized escorts for any government official, except for a very limited number, eleven in total.
Read more in Spanish:
Diario Libre

11 January 2022