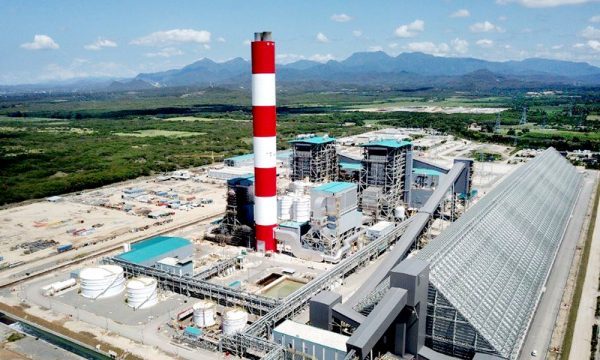 Government officials are attempting to get the private sector to build another huge generation facility, much like the coal-fired plant at Punta Catalina on the south coast, near Bani.
However, this time, the authorities want the generator to use natural gas. In fact, that is the first of the three conditions established in the international tender: Natural gas, a minimum output of 700MW and a maximum of 800MW, and there are to be two units with the facilities needed to handle natural gas.
The international tender stipulates that beginning 24 months after signing the contracts, the winning company will enjoy 15 years of guaranteed sale of energy to the government energy companies. It is hoped that this energy will go on-line by the end of 2024.
Read more in Spanish:
El Caribe
11 January 2022