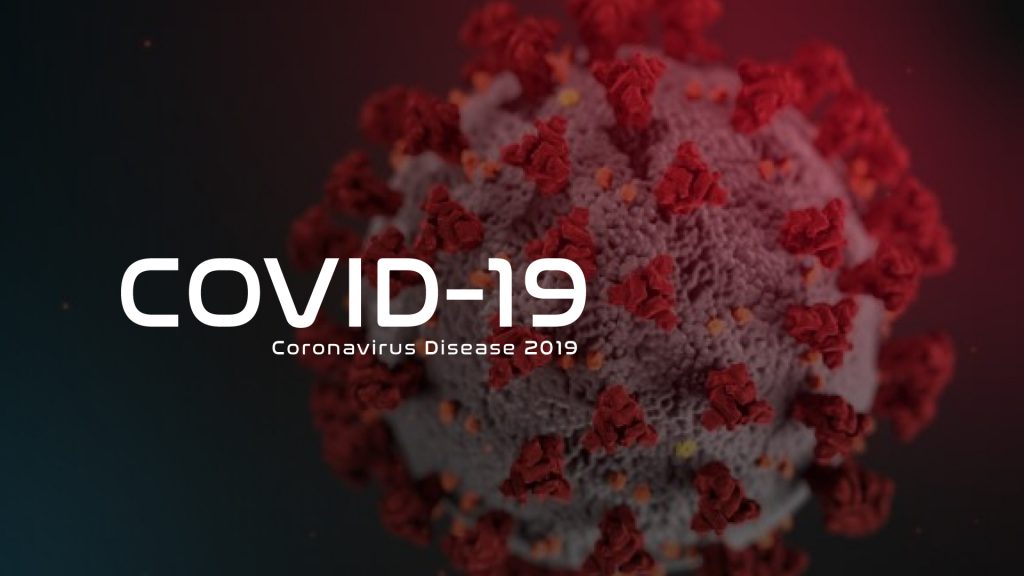 Public Health epidemiology director, Dr. Ronald Skewes confirmed that there is one known case in the Dominican Republic of "fluorona," the double whammy of Omicron and Influenza. During the Ministry of Public Health press conference of Wednesday, 12 January 2022, Dr. Skewes said a first case, a woman, was detected in November 2021. The tests were carried out at the Dr. Defilló National Laboratory.
"The National Laboratory can detect influenza and covid, and indeed there is a case identified," he said. He explained the woman was not hospitalized and stayed at home to recover. "It is an autochthonous case. A person who has not been out or been in contact with people," said Skewes.
Dr. Skewes says that the more serious Delta variant continues in circulation, yet the predominant strain is Omicron.
Meanwhile, Public Health Minister Daniel Rivera said that the Ministry of Public Health general vaccination centers, the Expanded Program of Immunization (EPI) have available vaccines against influenza.
"We have 191,000 stocks of influenza vaccines left. There are still influenza vaccines available for those who want to get them," he said. Those people who want to get vaccinated can go to the PAI centers.
Dr. Daniel Rivera urged Dominicans continue completing their Covid-19 vaccination schemes. These vaccines are free and available at government vaccination centers nationwide. The Dominican government recommends two Sinovac vaccines and one Pfizer or two Pfizer and one Sinovac vaccines. For those older than 60 years, or with health risk factors, a fourth booster is recommended after six months of the third vaccine.
Read more in Spanish:
Hoy
Listin Diario
El Dia
Hoy
13 January 2022