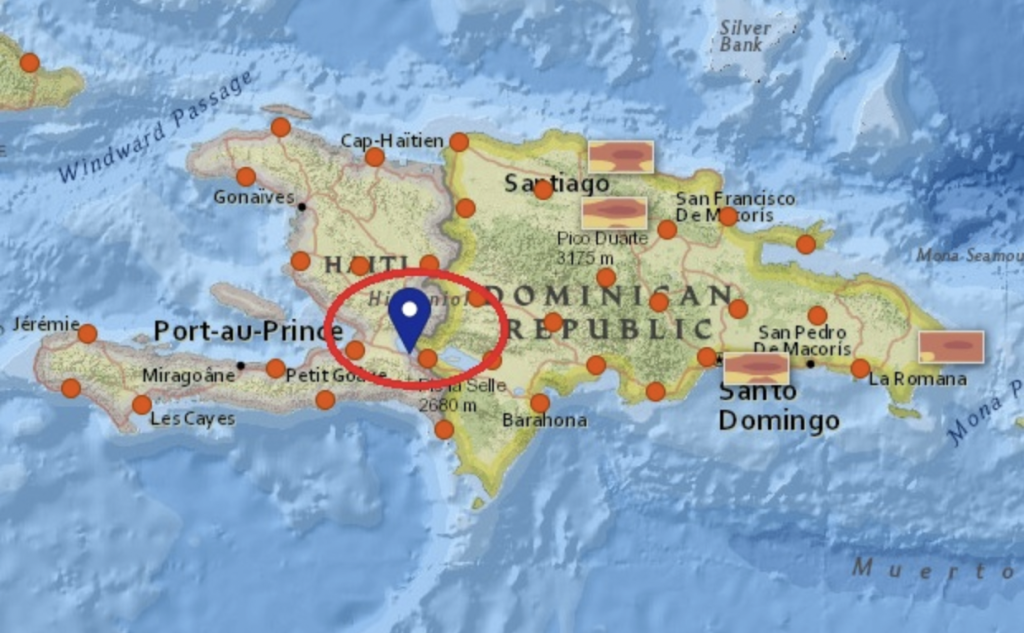 Inter-island commuter buses have rerouted their travel to Haiti, following a series of kidnappings of foreign citizens in Haiti. N Digital reports that Caribe Tours makes five trips a day to Haiti with its final destination being the cities of Cap Haitien, Tabar through Elías Piña and Petionville, close to Port-au-Prince.
The representatives of bus companies said they will completely avoid crossing through the Jimaní region, where the last kidnappings have taken place. They hope to meet with the National Investigations Bureau to discuss the delicate situation. The company says it has scouts who know the area and tell them what areas to avoid.
The 400 Mawoso gang is accused of kidnapping Dominican Embassy agriculture attache, Carlos Guillen Tatis. He was released. Days after, a Dominican driver and eight Turkish and eight Haitians that had charged a Metro Servicios Turisticos bus to Haiti were kidnapped. N Digital reports the Turkish citizens are members of the Ashape Muslim Association, that reportedly is dedicated to teaching their language and religion in Haiti.
The Ministry of Foreign Relations tells people to not travel to Haiti.
Read more in Spanish:
N Digital
11 May 2022