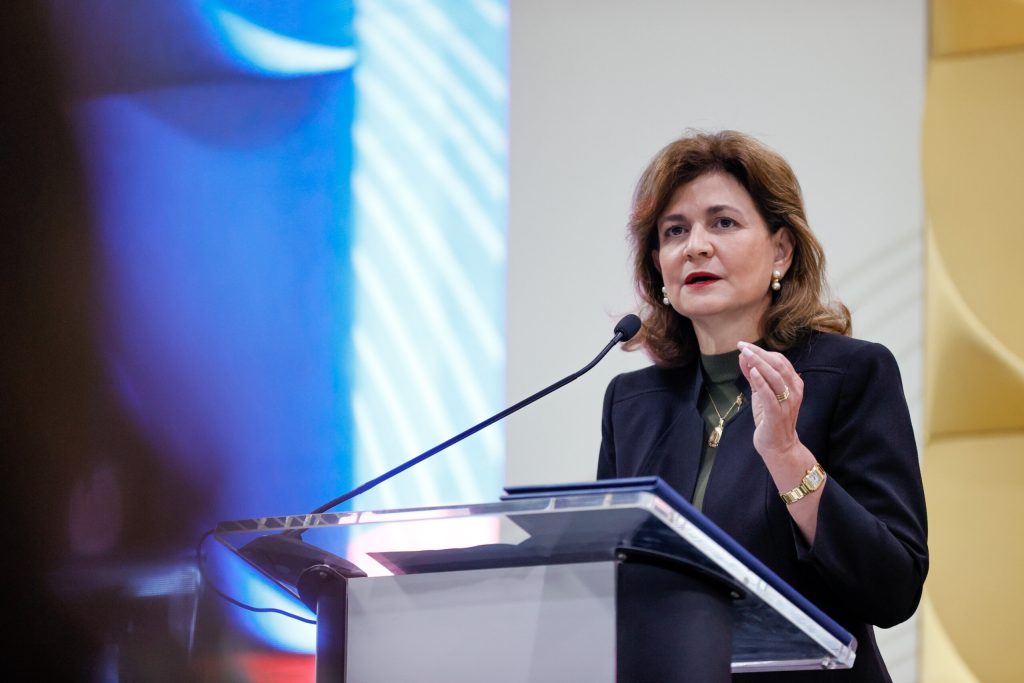 President Luis Abinader delegated the temporary direction of the Ministry of Environment to Vice President Raquel Peña. Vice President Raquel Peña has behind her the success of the Dominican management of the Covid-19 pandemic. She is credited with the return to in-person classes, when this was opposed by Minister of Education Roberto Furcal.
President Abinader has yet to name a new Minister of Environment after incumbent Orlando Jorge Mera was murdered, reportedly because he did not authorize a permit for the export of used batteries, as observed by state prosecutors in the accusatory file against the accused, Miguel Cruz.
Friday, 17 June 2022 was the first day of the Vice President at the Ministry of Environment. She met with the deputy ministers.
In a follow-up of the murder case, the defense of Miguel Cruz has requested permission for the accused to hold a press conference to tell the reasons behind the actions.
Read more:
Hoy
El Caribe
El Dia
Hoy
DR1 News
20 June 2022