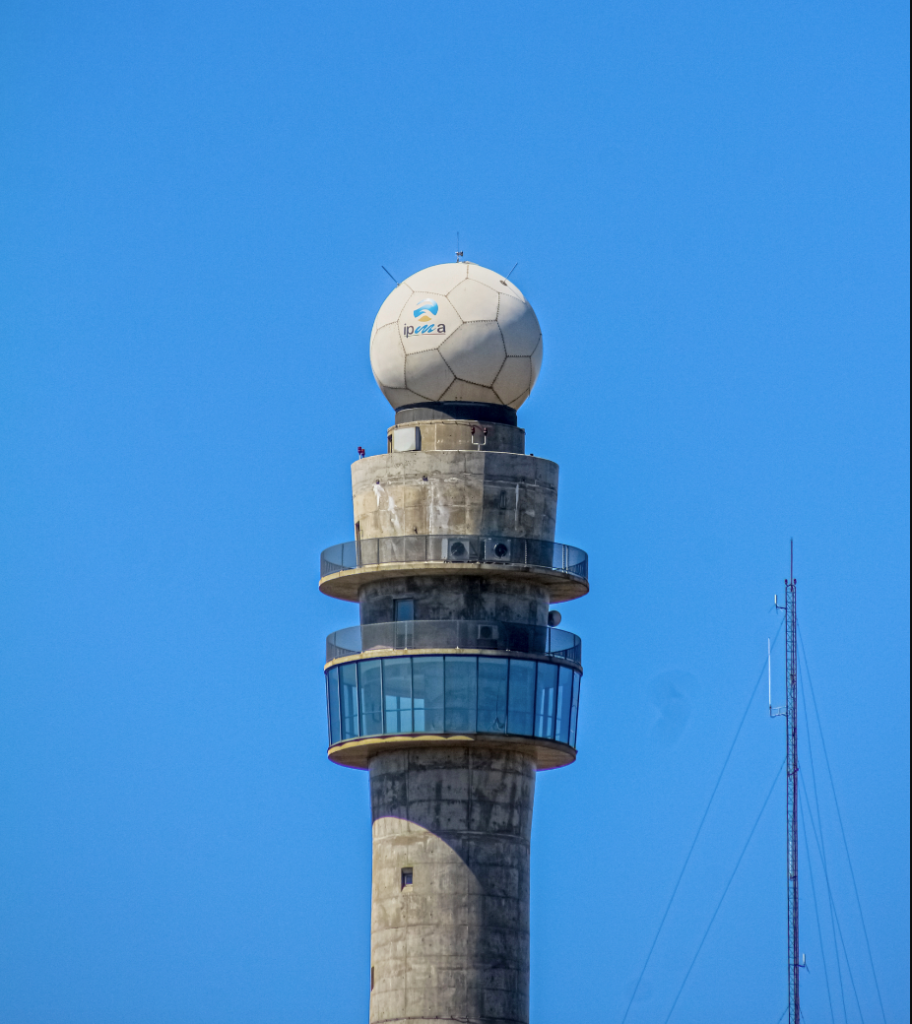 The Punta Cana International Airport has a radar to ensure the safety of airplane departures and landings; the Dominican Civil Aviation Institute has another for the same aviation safety purpose. But the Dominican Republic does not have a radar where highly trained Dominican technicians can watch the weather from the perspective of the interests of people in the Dominican Republic.
Gloria Ceballos, director of the Weather Office, has said that she depends on the US National Hurricane Center (NHC-NOAA) reports. Indeed, this was apparent when Ceballos and President Abinader himself told the nation that Hurricane Fiona would not be a direct hit to the country.
During Fiona, until the hurricane practically hugged Dominican coastlines, the NHC continued to post its path as heading north through the Mona Channel. This confused many people.
Metereologist Jean Suriel for years has campaigned for the Dominican Republic to get its own radars in key areas to monitor weather from the Dominican perspective. The government has not given weather forecasting a priority, preferring to rely on international sources.
Economist Eduardo García Michel highlights in an op-ed article in Diario Libre on 20 September 2022: "The Dominican weather forecasting system needs to be strengthened with the necessary tools, with the high tech and human resources to complement this." He observes the mistake by Ceballos and Abinader and reminds people: "No matter how nicely you ask, you won't get pears from an elm tree."
Benjamin Morales, managing editor of Diario Libre, also calls for the urgent installation of the radar in his newspaper editorial today, also mentioning how President Abinader and Weather Office director Ceballos had misinformed the nation based on the NHC report.
Read more in Spanish:
Diario Libre
Diario Libre
El Caribe
DR1 Weather
20 September 2022