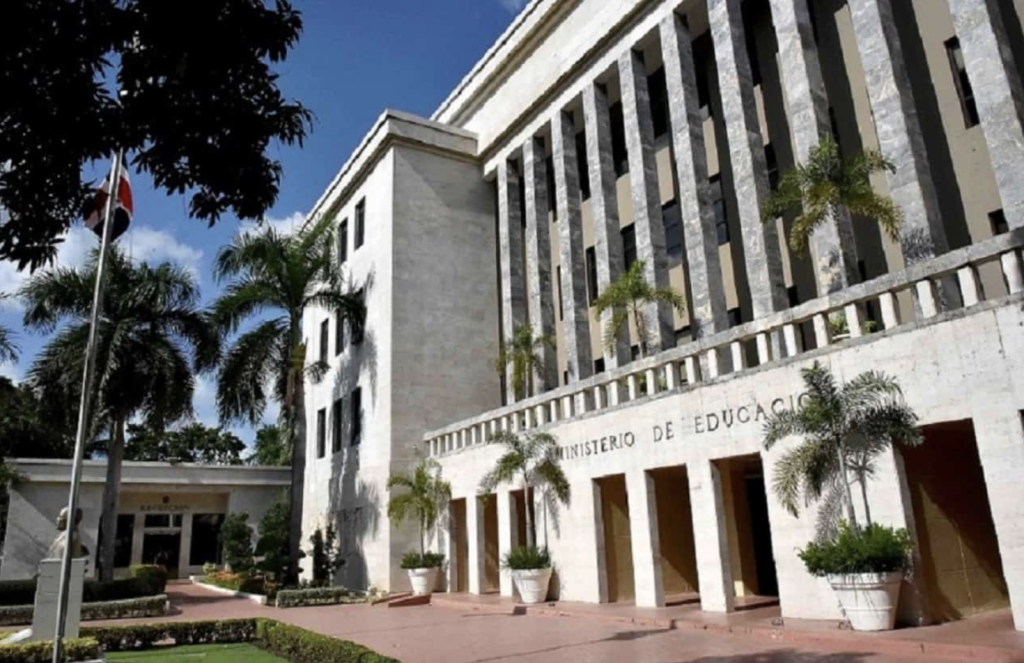 Deputy Minister of Education Julissa Hernández Durán, said to be the right hand of former Minister of Education Roberto Furcal Encarnación, has presented her resignation, reports Diario Libre. The newspaper says that sources indicate the director of the Office of International Cooperation, Idionis Pérez Encarnación, also resigned at the Ministry of Education.
Diario Libre reports that Pérez Encarnación is said to be a first cousin of former minister Furcal Encarnación with strong ties to the former ruling political party, the Dominican Liberation Party (PLD). Then Minister Robert Furcal named Pérez Encarnación to be director of the Office of International Cooperation on 5 September 2021. The appointment was contested. Pérez Encarnación already received a pension from the National Technical Professional Training Institute (Infotep), where he had been director and from the Ministry of Hacienda, for upwards of RD$200,000 in payments from the state. The pension payments made his paid appointment to the Ministry of Education a violation of Public Administration Law 41-08.
Diario Libre reports that Hernández Durán was appointed to the position in August 2020, when Roberto Furcal was named with the start of the Abinader administration. Her role put her in charge of the National Office for Planning and Education Development. Diario Libre reports that in her two years as deputy minister of planning, the Ministry of Education did not upload reports or educational statistics for the years 2020-2021 and 2021-2022.
After he resigned from the Ministry of Education following numerous media updates on irregularities in procurement and political patronage under him at the ministry that receives the most government allotments, Furcal was named minister in charge of strategic projects at the Presidency of the Republic.
As of 8 August 2022, the Ministry of Education has a new minister, Angel Hernandez.
Read more in Spanish:
Diario Libre
20 September 2022