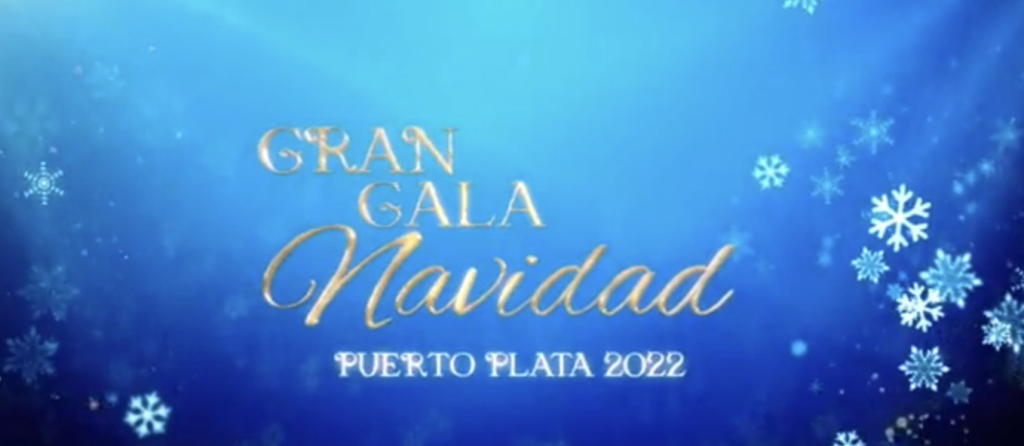 Get in the Christmas spirit at the 2022 Christmas Gala scheduled for Sunday, 11 December 2022 as of 6pm in Puerto Plata city. The scheduled Gran Gala de la Navidad 2022 is in its third year.
This year, Maestro José Antonio Molina, conductor of the National Symphony Orchestra, is taking 98 of his musicians to Puerto Plata for the performance. The symphony musicians will accompany the voices of Maridalia Hernandez, Jacqueline Estevez, Alex Bueno, Manny Cruz and many others as they sing popular Christmas songs.
Former Puerto Plata senator Jose Ignacio Paliza, today administrative minister of the Presidency, has organized and secured funding for the free event. The show will end with a fireworks show.
TV producer Jose Enrique Pintor is in charge of the organization.
Read more in Spanish:
El Pregonero
29 November 2022