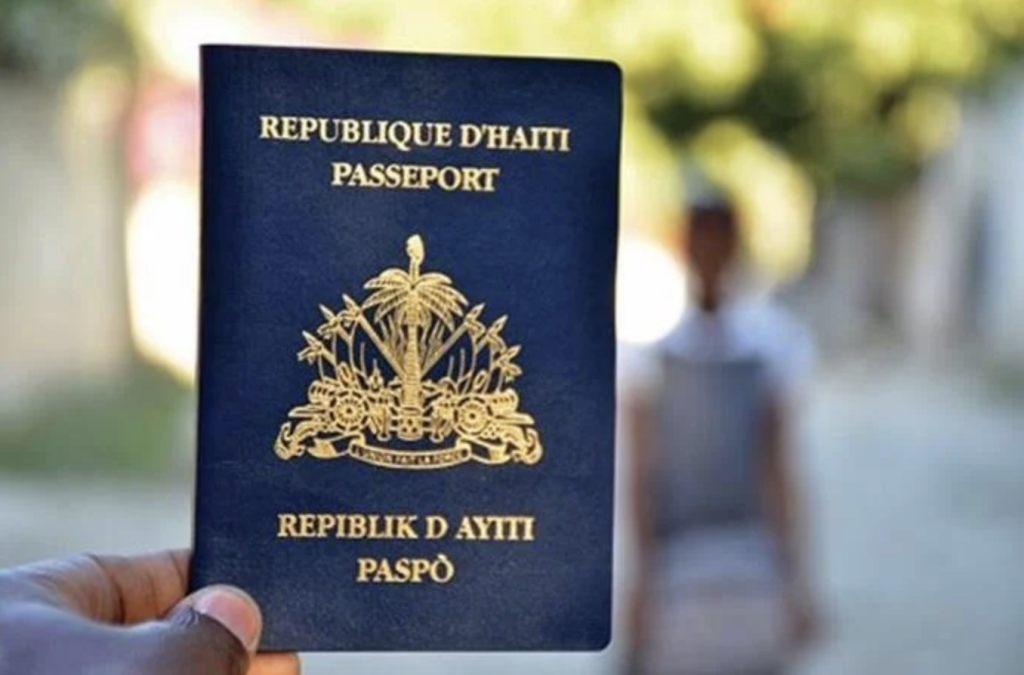 Listin Diario continues to publish data on the entry of Haitians in recent years and irregularities on behalf of Dominican authorities in issuing the legal permits. The newspaper says that 2021 was the year when Dominican consulates issued the most visas ever – 287,944, according to official data.
Listin Diario reports that in the past six and a half years, the Migration Agency (DGM) records 1,090,559 legal entries of Haitians into Dominican territory.
In the same six-year period, Dominican consulates issued at least 650,045 visas to Haitians, according to reports provided by the Ministry of Foreign Relations for the Listin Diario report. Of the six years, 2016 had the lowest number, with 15,183 visas issued to Haitians. According to official figures, the highest number of visas were issued in 2021, with 287,944 visas issued to Haitians.
So far this year, the Migration Agency accounts for accounted 252,603 legal entries of Haitians. In the year's first quarter, the numbers were 89,139; the second quarter 89,496 and the third, 73,968.
Nevertheless, official figures from Ministry of Foreign Relations indicate that up to the first semester of 2022, Dominican consulates in Haiti had issued 29,031 visas.
Between 2018 and October 2022 there are records of departures of 202,369 Haitians from airports in the country. This year there are records of more Haitians departing compared to previous figures, with 56,879 so far in 2022.
Just as Haitian entry records have increased, so have deportations.
Between 2016 and November 2022, Dominican immigration authorities repatriated 383,557 Haitians.
So far in 2022 alone, they have deported 96,722; the second year with the most deportations was 2019, according to Migration Agency information.
Between 2021 and so far in 2022, deportations of Haitians increased by 45%.
These numbers do not include the number of illegal crossings by the land border or by sea.
Read more:
Listin Diario
DR1 News
30 November 2022