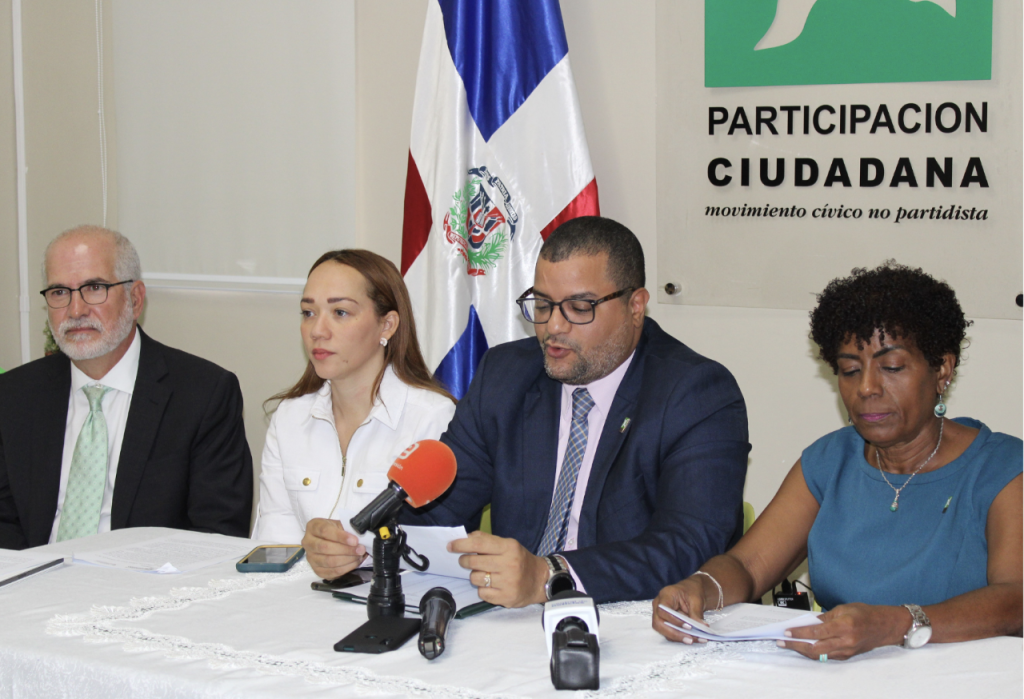 The Dominican chapter of Transparency International, Participación Ciudadana, announced on Tuesday, 31 January 2023 that the Dominican Republic had moved from 128 to 123 in the Corruption Perceptions Index – IPC 2022. The organization states that there is much to be done to fix corruption in the Dominican Republic.
Transparency International issues the index as a guide to actions a country take to combat corruption.
According to the CPI 2022 results, the Dominican Republic scored 32/100 and gained four points during the last two years as a result of measures that strengthened the independence of the Public Ministry and other control entities; reinforced transparency in public procurement, in addition to the enactment of the Extinction of Domain Law, a central legal instrument to combat corruption and organized crime.
The Participacion Ciudadana press release on the index warns, nevertheless, that delays in judicial processes have prevented progress in convictions for acts of corruption.
Participación Ciudadana's general coordinator, Joseph Abreu says the Dominican Republic has the challenge of continuing the fight for democratic institutionalism, transparency and the strengthening of the justice system to put an end to impunity.
Participación Ciudadana urges government authorities to increase efforts to ensure that the country continues to advance and in the next CPI deliveries, can exceed the regional average.
The CPI makes a classification of the countries in which points are given from 0 (perception of high levels of corruption) to 100 (perception of very low levels of corruption) based on the perception of corruption in the public sector by its inhabitants and different private and specialist sources.
"The lack of strong measures to combat corruption and strengthen public institutions facilitates the activities of organized crime, weakens democracy and human rights, and threatens the achievement of the Sustainable Development Goals (SDGs). It also fuels violence, environmental damage, and migration throughout the hemisphere," states the organization.
Read more:
CPI 2022
Participacion Ciudadana
Listin Diario
1 February 2023