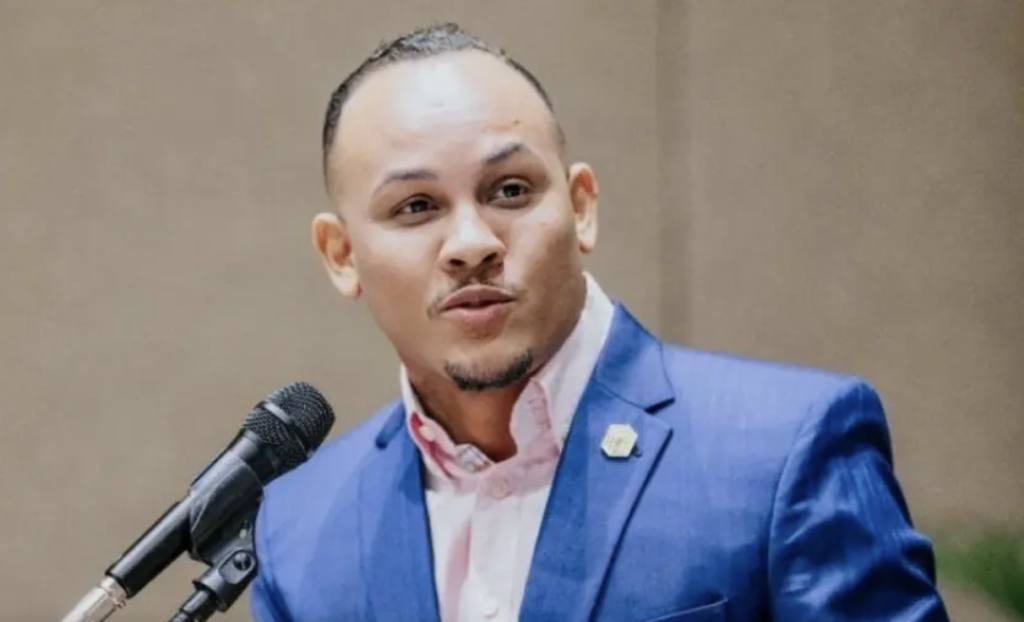 The Permanent Attention Court of the National District imposed 18 months of preventive custody against the president of Harvest Groups & Asociados, Jairo González. González is accused of operating a financial scam.
Judge Rigoberto Sena Ferreras ordered that Gonzalez, who more than 200 people accuse of scamming them for over US$100 million, to serve the measure in the jail of San Pedro de Macoris.
Prosecutor Janit Pujos had asked for 18 months of preventive imprisonment against the accused.
The case file says that the company Harvest Trading Cap had been operating in the country since 2019. Investigations into the financial operations began in mid-January after more than 30 persons placed claims of fraud. The company did not have government authorization to sell financial products.
The investigating body claims that the accused, as manager and owner of Havest Trading, captured funds from investors with the promise to invest them in the stock market and in cryptocurrencies.
Gonzalez was arrested on 13 February 2023 by members of the Financial Crimes Unit of the Public Prosecutor's Office, during a raid, carried out in a villa in the municipality of Jarabacoa, in La Vega province. The prosecutors acted after receiving the claims of a financial scam.
Jairo González is also being prosecuted for violating article 405 of the Dominican Penal Code that establishes that whoever hinders the action of justice by procuring the disappearance of the traces or evidence of the crime or concealing the effects thereof shall be punished with imprisonment of not less than two nor more than four years.
Read more in Spanish:
Hoy
El Dia
Harvest Trading
13 March 2023