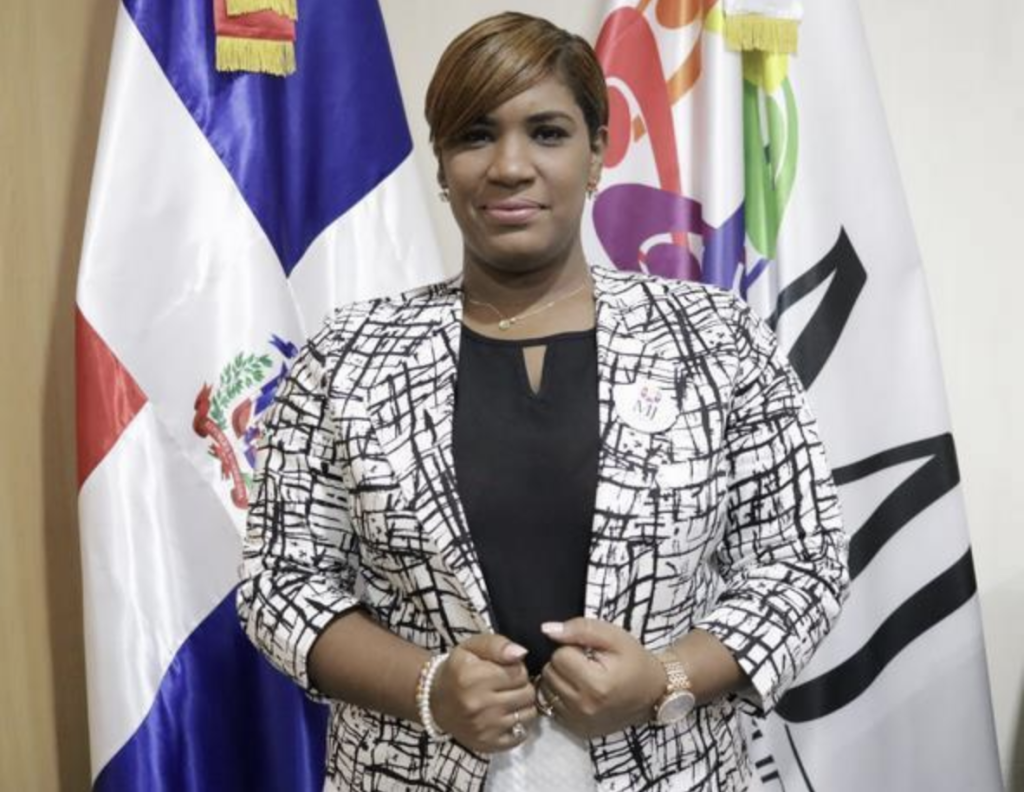 The Presidency announced the "provisional suspension" of appointing former Youth Minister Luz del Alba Jimenez as vice consul in Barcelona. She had been appointed by Presidential Decree 53-23 issued on 14 February 2023. Decree 87-23 issued on 9 March 2023 carries the provisional suspension.
Homero Figueroa, who is the director of Strategy and Communication for the Presidency, made the announcement on Twitter. "President Luis Abinader, in response to a request made by the DIGEIGRD [Ethics and Government Integrity Agency] ordered the provisional suspension of Mrs. Luz del Alba Jimenez Ramirez as vice consul at the Dominican consulate in Barcelona.
Former Vice President Milagros Ortiz Bosch, director of DIGEIGRD, stated that she could not question the capacity of the President to name persons but did not like the appointment. Her remark came after the appointment was known and criticized in social media.
Luz del Alba Jimenez is a very active politician within the ruling Dominican Modern Party (PRM). She was removed from the position as Minister of Youth on grounds of irregularities in contracting procedures at the Ministry denounced by the legal advisor of the Ministry of Youth. She would fire the legal advisor.
Read more in Spanish:
Presidency
Listin Diario
DR1 News
Ministry of Youth
13 March 2023