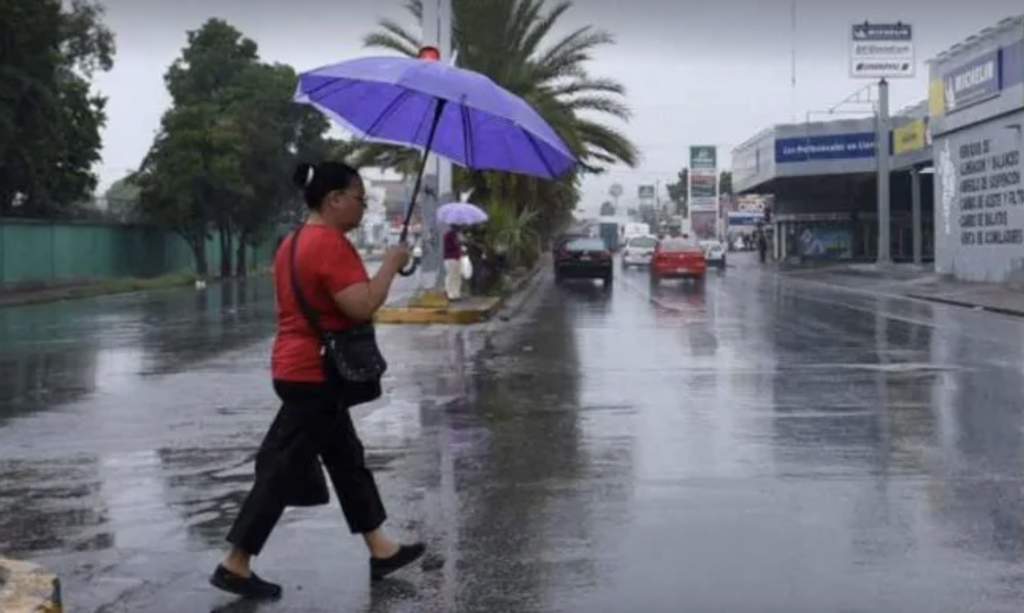 Reports are that it rained heavily on Wednesday, 15 March in the central Cibao area. This is good news for farming and for replenishing drinking water sources.
The Weather Office (Onamet) forecasts more rains due to a pre-frontal trough moving south from the Bahamas.
According to the Onamet forecast for Thursday, 16 March 2023, light rains will occur, being moderate to heavy at times in localities of the northwest, north, northeast, border area and center of the country, being the provinces: Monte Cristi, Valverde, Puerto Plata, Espaillat, Hermanas Mirabal, Sanchez Ramirez, Santiago, La Vega provinces in the Cibao.
The weather forecast is especially welcome in the present times of drought.
Read more in Spanish:
Noticias SIN
16 March 2023