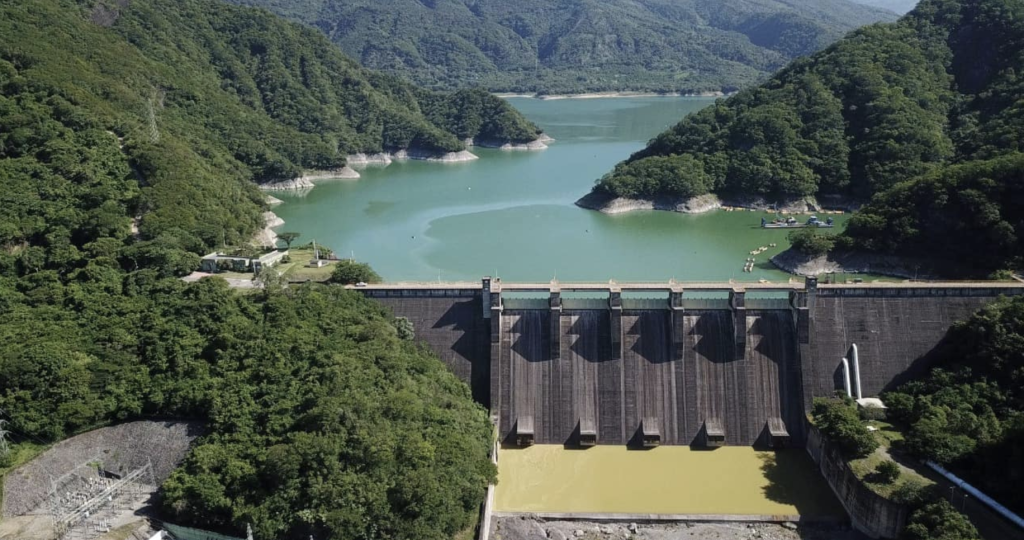 The Santo Domingo Aqueduct and Sewerage Corporation (CAASD) announced that the heavy rains caused by the trough that is passing our way significantly have improved the production of drinking water in the National District and Santo Domingo province. The increase in rainwater relieves the drought at a time when even trucked water was scarce.
The general director of the CAASD, Felipe Suberví (Fellito) said there was an increase of 70 million gallons of drinking water production on Monday, 22 May 2023. Production is now at 400 million gallons per day.
Suberví said that the level of the Jigüey Dam rose approximately two meters to 512.16 cubic meters (max is 541.50). In comparison, the Valdesia Dam rose an estimated 15 centimeters to 140.02 (max is 150 cubic meters). He mentioned that Isa, Duey, Isabela, Ozama and Nizao rivers also increased their flows considerably.
He reported that the Duey and Isa Mana systems are operating normally, in drinking water supply to the population.
Suberví, nevertheless, said that the country is still undergoing a severe drought and people should responsibly use water.
The weather forecast is for the rains to continue this week.
Read more in Spanish:
Diario Libre
24 May 2023