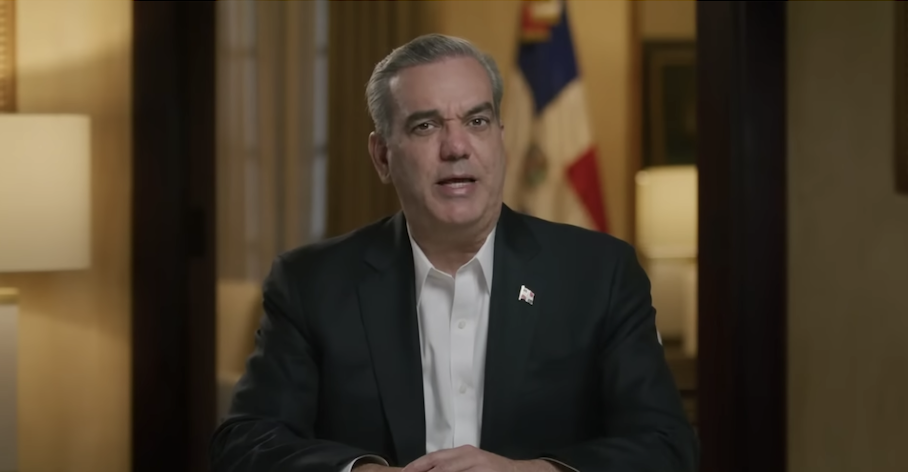 President Luis Abinader spoke to the nation on Sunday, 17 September 2023, reaffirming his stand on the Masacre River impasse with Haiti and ensuring that there would not be a Dominican solution to the multidimensional crisis in Haiti. The UN Secretary General recently called for the Dominican Republic to do more to help Haiti.
President Luis Abinader is expected to present the Dominican position regarding the diverting the course of the shared waters of Masacre River at the 78th General Assembly of the United Nations (UN) to be held 19-23 September 2023 in New York, United States. The Dominican Republic's turn to address the General Assembly is on 21 September. Foreign Minister Roberto Alvarez is on the program to speak, but he could be replaced by President Abinader.
In each of his speeches at the UN General Assembly, President Abinader has requested the UN comply with the request of the Haitian government for the sending of an international force to control the violence implemented by criminal gangs in the neighboring nation, a problem that threatens the Dominican Republic.
This year, the President is expected to expose the impasse that has arisen with the canal on the Masacre River. The work is allegedly financed by the private sector in Haiti. The Dominican government has already identified and banned nine people from entering for their involvement in the construction. incident. In Cuba, in his speech at the G77+China meeting, President Abinader called "anarchists" those who are trying to cause chaos with the diverting of the waters of the Masacre.
The Masacre River is born in Loma de Cabrera and flows for 55 km of which nine are on the border with Haiti. For two km the river flows into Haiti. This is where private interests seek to divert the waters for the sale of these and for farm irrigation.
The Dominican government has used diplomatic channels to no response from the Haitian government and the construction of the illegal canal continues despite the violation of agreements between both countries.
Read more:
Presidency
Diario Libre
Diario Libre
YouTube
Listin Diario
Hoy
18 September 2023