In Las Terrenas.
So imagine you decide to relocate to the DR for retirement after a long life of hard work, sacrifices, and sweat and tears.... only to have dimwits who know nothing about your past efforts and history to just come and take your life like it meant nothing.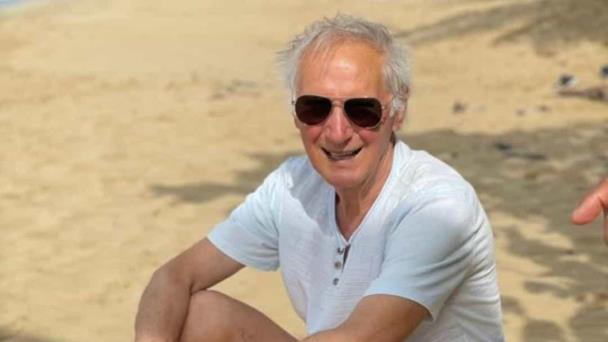 De acuerdo a allegados del fallecido, dos vecinos son señalados por el crimen

www.diariolibre.com
Are you guys rethinking your decision to permanently relocate to the DR due to these expat murders? It's turning into Mexico at this rate.