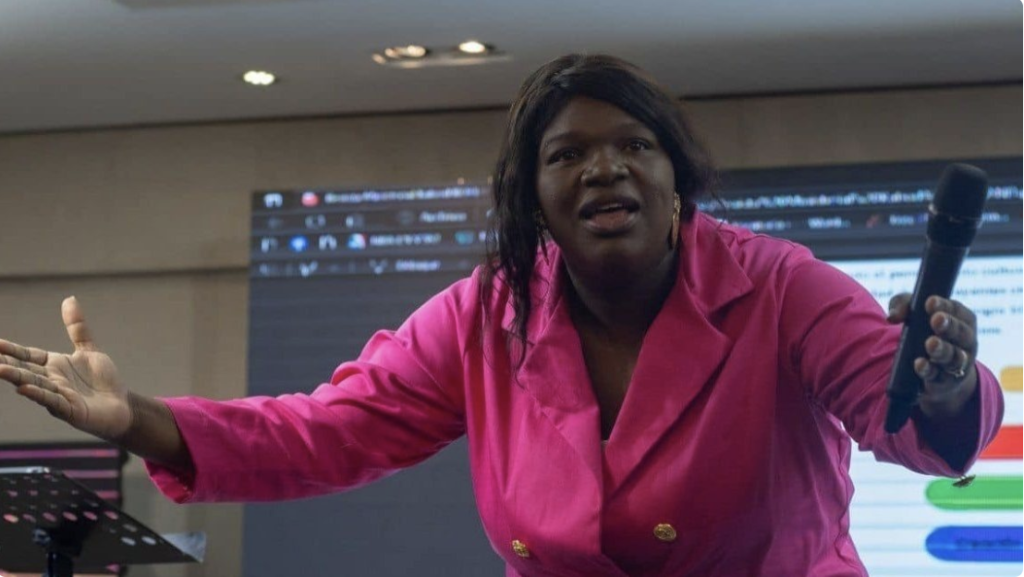 The Ministry of Public Health has filed a complaint against 30-year old Elizabeth Silverio accusing her of practicing medicine in the Dominican Republic without the exequatur required by Public Health Law 42-01.
The legal consultant of the Ministry of Public Health, Luis Manuel Tolentino told the press the Ministry acted given evidence the woman was working without academic accreditation nor an exequatur, and the Ministry had not accredit the Kogland Center. The center cared for many children with autism. Many parents have come forth to say they were pleased with the treatment.
Tolentino, nevertheless, said that service providers that act as administrators do not have to be accredited.
Tolentino called on the population that seeks health care to verify the center's authorization permit from Public Health. Health businesses are required to place the authorization in a visible place.
After the Nuria Investigacion Periodistica video aired, the Kogland center directed by Silverio, was closed. This affects the staff that works there and more so, the parents that trusted the institution with the care of their children.
El Nuevo Diario interviewed lawyer Gilberto Objio Subero who said that the Ministry of Public Health is much to blame for having allowed the installation of the center and its operation for years without complying with the rules. He said the accreditations department of the Ministry is to blame for not acting previously.
Objio Subero said that Public Health Law 42-01, in its Art. 155, establishes that a person exercising medicine without an exequatur or university title can be sentenced to up to 10 years in jail. But he said nothing impedes the woman from being the operator of the center.
TV news commentator Aneudy Sanchez says that the woman could get a lesser sentence if she proves that she was not offering medical advice, but was just supervising the cases for quality control of a duly accredited staff.
TV journalist Nuria Piera presented evidence that Elizabeth Silverio operated a center for care for children with special needs and posed as a person authorized to practice and had graduated from several major universities, including the University of Florida in USA and the University of Cambridge in UK. Piera presented evidence the titles were false and the woman used the exequatur number of a medical doctor who had a similar name.
Charges for fraudulent representation would be less than those for medical attention to children without being duly accredited.
On her Facebook page, Silverio says the report sought to increase ratings and that the truth would prevail.
Read more in Spanish:
El Dia
Nuria Piera Investigacion
Hoy
El Dia
Aneudy Santos
Facebook
DR1 News
25 May 2023